Plan to buy Samsung's Galaxy S5? Get a microSD card too (or the 32 GB model)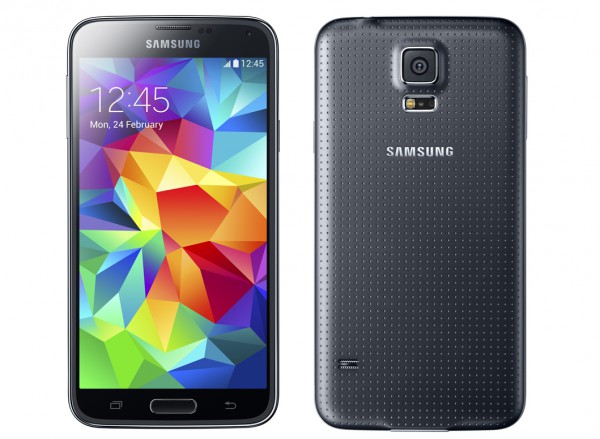 The amount of storage that is advertised in a product's specifications sheet never matches the user-available capacity when software is preinstalled on the device. That is to be expected, but there comes a point when customers may be getting too little space to store some content and install a few apps. With just a couple of games, that are growing in size nowadays, there might be nothing left available.
That is what upcoming Galaxy S5 buyers will have to deal with, as the preinstalled software on Samsung's new flagship takes up more than half of the advertised storage on the 16 GB model. Yes, that is roughly 8 GB occupied out-of-the-box.
A photo of the Galaxy S5's storage screen, posted by Android Central, shows the 16 GB model coming with just 7.86 GB available on the pre-release firmware. Expect nothing to change in the final version, as Samsung is unlikely to remove anything in the meantime.
Galaxy S4 owners probably saw this one coming, as last year's flagship also arrived with roughly half of the advertised storage occupied by the firmware alone. This issue extends to other devices, the most notable of which are the Microsoft Surface tablets which take up even more space for Windows 8/RT and additional partitions.
Prospective Galaxy S5 buyers should buy a large microSD card to increase the available storage and/or shell out for the more expensive 32 GB model which will give them more room to play with. Luckily, microSD storage comes at a low price.
The storage requirements for preinstalled software are unlikely to change, but it would be nice for manufacturers to start to offer at least 32 GB of storage in their flagship models, which we know to bundle quite a few (unnecessary) apps. As you can see, 16 GB is just not enough.