Microsoft says Surface 2 is better than iPad Air with iWork, but fails to convince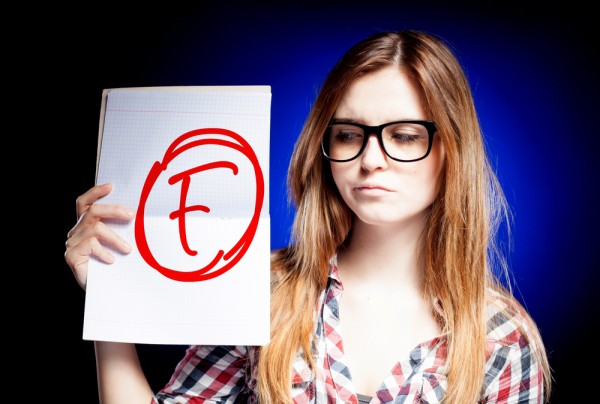 I am the sort of person who values a versatile device, that lends itself well both to productivity work and content consumption, in a portable package. In my opinion, Microsoft's Surface Pro 2 strikes the right balance and is definitely the tablet that I would buy if I were in the market for such a device. On the productivity side, it is an uncompromised machine that can run every piece of software that I want or need. Unquestionably, it puts Apple's new iPad Air to shame in this regard.
But the same cannot be said about the Surface 2, that ships with Windows RT 8.1. The tablet is not as good as the Surface Pro 2 when it comes to productivity work as it cannot run the same software nor is it as good as the iPad Air when it comes to content consumption, due to a still inferior app selection. But what happens when the Surface 2 is compared to the iPad Air, from a productivity standpoint?
According to Microsoft's Frank Shaw, the Surface 2 crushes the iPad Air with iWork in this regard. The software giant's corporate vice president of Communications praises the new Windows RT 8.1 tablet, saying that like Surface RT it is "a single, simple, affordable device that helps you both lean in and kick back".
Shaw also adds that "helping people be productive on a tablet is a little trickier. It takes an understanding of how people actually work, how they get things done, and how to best support the way they do things already". And, what's more, "The good news is that Microsoft understands how people work better than anyone else on the planet".
Windows RT 8.1, and by implication the Surface 2, comes with Microsoft's Office 2013 RT suite that includes Excel, OneNote, Outlook, PowerPoint and Word. However, the license for the suite is designed for personal use, which means that businesses have to pay more to create content. If Microsoft understands how people work why not actually allow them to work on the Surface 2, without requiring any additional purchase?
Apple is giving iWork for free on new iPads, and tablet buyers do not have to pay extra for a separate license that allows them to create content for work use. While Office applications are unquestionably more feature-rich, iWork may be just as good for those with less demanding needs. The lack of Office has yet to hinder iPad sales, or help Surface. As Shaw says, it is the "gold standard" but the reality is that it is not a requirement for success in the tablet market if sales are of any indication (which they are). Some people might see this differently, but most buyers do not.
Furthermore, it is no secret that Microsoft will offer Office on the iPad, after the suite moves to the Modern UI in Windows RT. The software giant's current CEO Steve Ballmer announced it prior to the Surface 2 release. But I digress.
Shaw says that Microsoft "knew that Surface needed to include three things to help people do their best work": Office, "faster and more precise input methods like keyboard/trackpad" and the option to view more than one app at a time.
Well, why doesn't Surface 2 come with a keyboard out-of-the-box then? Why do users have to shell out for a Touch Cover or Type Cover to experience the tablet as it is meant to be used? This is not different to how Apple does things with the iPad Air. The latter is also backed by a multitude of accessory manufacturers.
Shaw says "That's what [Microsoft] delivered", when referring to the requirements, and I do not see that happening. The company still sells the keyboards separately. This shows that Surface 2 is meant to be more like the iPads, and not fully designed for productivity work out-of-the-box.
The ability to view multiple apps at the same time is, admittedly, one of the points where any iPad simply cannot win. Similarly, the USB port and microSD card slots are nice features. But, other than that the arguments are not solid enough.
Also, Surface 2 does not clearly best the iPad Air in pricing either. The iPad Air goes for $499 for the 16 GB version, while the 32 GB Surface 2 that only has 4 GB more of user-accessible storage runs for $449. And $50 at that price-point is just not all that much. Apple also offers 4G LTE models, while Microsoft does not deem the feature to be important-enough to make it into the Surface 2, that still needs Wi-Fi to not turn into a paperweight. A little less money and a little more storage may convince some, but will it convince most people? I think not.
You may be thinking that I am suggesting the Surface 2 is clearly worse than the iPad Air. I am not, far from it. But Microsoft fails to convince that it is the other way around. Why not make Office RT work for business use without a license? Why not include a Touch Cover or Type Cover with the tablet? As a device aimed at productivity work, out-of-the-box the Surface 2 is not clearly better than the iPad Air is right now without shelling out considerably more to make it so.
Microsoft has the option to turn things around and mop the floor with the Apple's iPad Air. So why is the software giant not doing something practical about it instead of trying to trash the competition in a blog post?
Photo Credit: Leszek Glasner/Shutterstock