US House of Representatives approves bill legalizing phone unlocking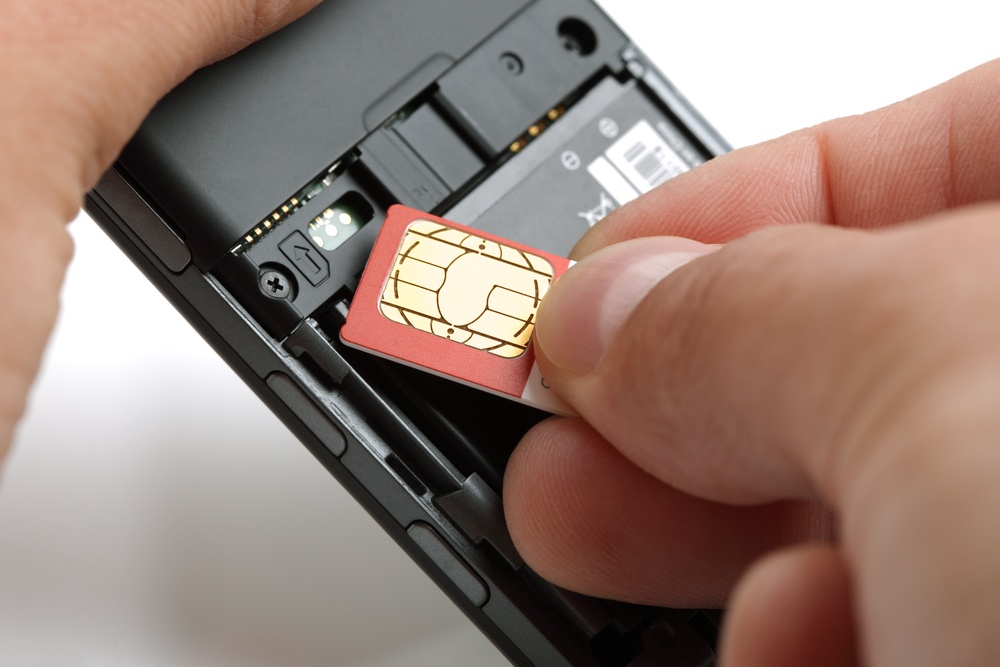 Do you rue the day you signed up with your phone provider? Maybe you've found a better offer elsewhere and want to take your cell phone to another company. Now, if you're in the US, you are able to -- legally -- unlock your mobile and take it to whatever network you like. The bill was approved yesterday, having been brought about by a massive petition that gathered over 100,000 signatures. A 2012 ruling made unlocking illegal by closing a DMCA exemption loophole that had been permitted in 2006 and 2010.
In other parts of the world it is common practice to unlock phones and move them between providers, so it's understandable that US residents felt they were getting a poor deal. Now the bill has been approved, handset owners are able "to legally unlock their cell phones so that they can use it on other cellular networks." But this does not mean there is going to be a free-for-all; unlocking must be carried out "without violating anti-circumvention provisions".
But the bill does not go as far as some people would like. The provision that "this bill does not permit the unlocking of cell phones for the purpose of bulk resale" is understandable up to a point, but there is also the risk that this serves to push up the price of handsets. There are also limits on the type of device that can be unlocked -- for now at least. Bill H.R. 1123 now permits the unlocking of phones, but a decision is yet to be made about tablets.
This is not to say that tablet unlocking will not be made legal at some point in the future, but for now the bill "directs the Librarian to study the issue of unlocking other cellular devices (e.g. tablets) and enact a rulemaking for these devices". It will be interesting to see just how quickly tablet legislation changes -- really there is no reason for them to be treated any differently to cell phones.
The bill is likely to be broadly welcomed by consumers, but for Public Knowledge, an organization fighting for consumer rights, it does not go far enough. A statement on the Public Knowledge website explains that the group "supported a previous version of the bill that did not draw a distinction between cell phone unlocking and bulk cell phone unlocking".
Sherwin Siy, Vice President of Legal Affairs at Public Knowledge said:
We're glad that the bill will allow Americans to unlock their phones. However, language recently added to the bill could be interpreted to make future unlocking efforts more difficult. We're disappointed that the House was unable to reach a compromise that would have prevented such barriers and still met the objectives of helping consumers.

It's clear that more needs to be done to prevent copyright law from interfering with consumers' rights and picking winners and losers between business models. There is bipartisan support for such an approach to reform and we're hopeful that the bill will be improved in the Senate.
Businesses will see the bulk unlock caveat as a serious obstacle and, ultimately, it means a worse deal (or at least not as good a deal as could be conceived) for consumers as well.
What do you make of it all? Is it a step in the right direction, or a watered-down piece of legislation?
Photo credit: Brian A Jackson/Shutterstock