Cray increases revenue and expands its customer base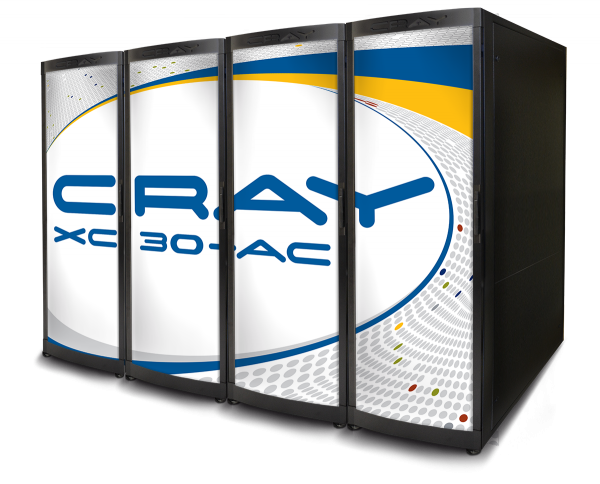 Supercomputer maker Cray has reported record revenue for 2013 and is moving into new markets.
Moves towards big data, simulations, predictive modeling and other applications have increased demand for the company's products beyond its traditional base of large corporations and government bodies.
Cray reported a revenue of $525.7 million in 2013, up 25 percent over the previous year. Among major contracts in the education sector the company has supplied the University of Chicago's Beagle supercomputer which is engaged in human genome analysis. It's also supplied the University of Stuttgart High Performance Computing Center's Hornet machine -- one of the largest supercomputers in Europe.
In November Cray launched a new big data framework allowing customers to more easily implement and run Apache Hadoop on the XC30 supercomputer. This improves overall performance for organizations using Hadoop in scientific big data environments.
New markets for the company have included major league sports teams, oil and gas companies and the Mongolian government.
It's also part of a recently announced White House initiative to promote digital manufacturing and design innovation.
"Cray has been doing big data for a long time. Now more and more companies are storing and trying to retrieve and analyze big data sets, we can bring expertise from supercomputing to this area," Barry Bolding, Cray's VP of storage says, "We're seeing growth even in our traditional markets. Weather and climate for instance now involves more and bigger data sets, and more and increasingly sophisticated sensors".
Cray is confident that it will see continued revenue growth through 2014, predicted to reach the $600 million mark. You can read the full financial results on the company's website.