Tots and tech -- survey shows media and technology essential to preparatory learning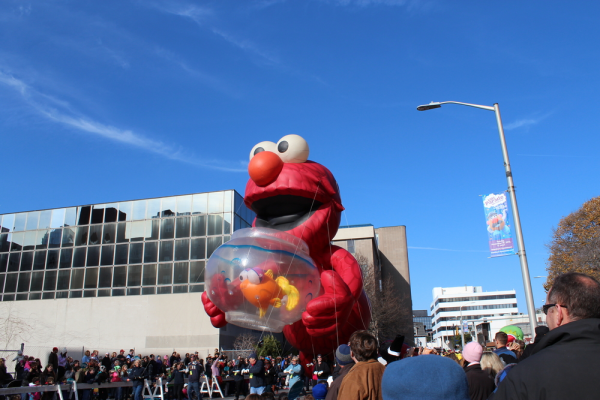 Not to date myself, but when I was growing up, technology consisted of TV and radio. A large part of that TV, aside from Gilligan's Island reruns, was PBS content. Apparently that experience gave me good preparation for my educational start in life, or at least that is what a new survey claims.
A study conducted by the Public Broadcast System reveals that parents of children aged between two and six think that both media and technology is an important factor in preparing children for elementary school. Unsurprisingly, PBS was revealed to be one the top choices.
"The results of this study reinforce PBS KIDS' long-standing position as the number one provider of engaging and educational content for young children and an important resource for parents, especially those whose children are most at risk", said Lesli Rotenberg, General Manager of Children's Programming at PBS.
The organization points out that its PBS KIDS is reaching 80 percent of children aged two to eight in the US. 88 percent of parents think that learning social skills is vital before the start of schooling, and the percentages of processes for this were across the board. TV shows were number one with a 59 percent vote, while electronic learning toys and computer games came in at 25 percent. Websites and apps ranged from 14 to 20 percent.
While the study was funded by PBS, in fairness, it is recognized as an educational leader. Shows like Sesame Street have long been cited as top tools for children. While that was the only resource years ago, things are changing in today's more technology-based world.
Image Credit: Kate S / Shutterstock