Microsoft executive changes become official, Reller and Bates out while others move around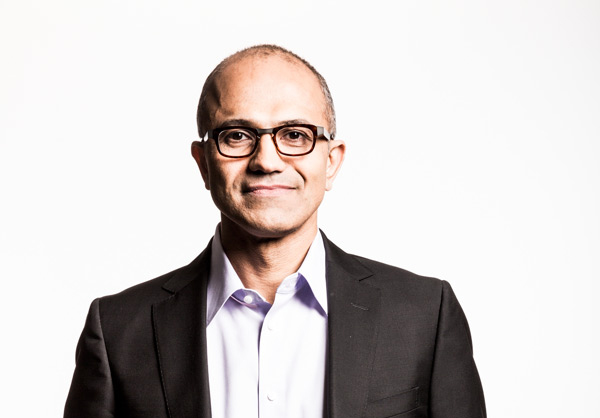 The leadership at Microsoft, which has moved from Steve Ballmer to Satya Nadella, has had a chance to sink in. Now it is time to see what the new CEO has up his sleeve. Rumors of an executive musical chairs surfaced over the weekend, but nothing was confirmed until an official announcement posted today.
Indeed the widespread news is true, and both Tami Reller and Tony Bates will be leaving the company, while other executives make moves to new positions.
An email from Nadella was made public today through official company channels. In it, the new chief executive states "We need to drive clarity, alignment and intensity across all our work. With that as a backdrop, I want to share a set of changes to the leadership team". He then went on to explain what will be happening.
Bates, the former leader of Skype, was a final candidate for the big job. While that is, of course, not cited as the reason for his departure, it could have played a role. He had been filling the position of leader in the Business Development and Evangelism team. That is a job that will be immediately occupied by Eric Rudder, at least in the immediate future.
Nadella also points out that "I have decided we need a single leader running marketing for the company, and have asked Chris Capossela to take on this role as EVP and Chief Marketing Officer, reporting to me".
Meanwhile, Tami Reller is also (temporarily) leaving, grooming Capossela before making the jump. "Tami Reller agrees with the go-forward approach of a single marketing leader and will support Chris through his transition into his new role. She will then take time off and pursue other interests outside the company", Nadella delicately puts it.
Finally, Mark Penn, the chief architect behind the Scroogled campaign, also receives a promotion. Penn will move on to the role of executive vice president and chief strategy officer.
With Nadella now firmly entrenched in his new roll, the changes are starting to take place. Likely there will be plenty more of them ahead as he shapes the company to his own ideals.