Twitter, you had me going for a while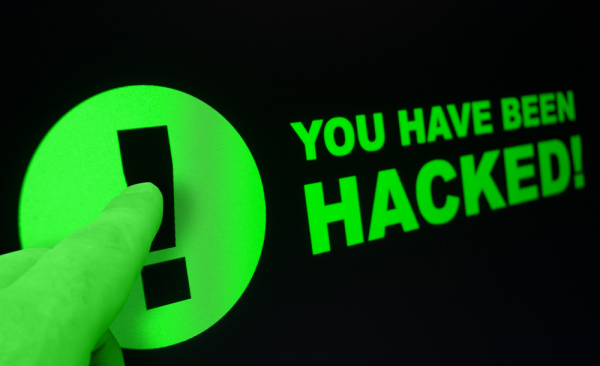 Every day, right after I wake up, I check my email accounts to see who reached out during the night. This morning it was Twitter that grabbed my attention with an email informing me that my password has been reset.
The reason? "Twitter believes that your account may have been compromised by a website or service not associated with Twitter", says the email received from the social network. "We've reset your password to prevent others from accessing your account". This is not something that one wants to hear, is it?
At first I thought this was a phishing email, so I ignored it (though I wonder which hacker would have liked to take control of my personal handle, @MihaitaBamburic, as my name is not that common or, I assume, coveted). Turns out Twitter made a mistake and sent this type of email to a small part of its users.
A Twitter spokesperson tells Re/code that the social network "unintentionally sent some password reset notices tonight due to a system error. We apologize to the affected users for the inconvenience". My question to Twitter is why have I not received any clarification in my inbox by now?
According to Re/code, the number of affected users is less than one percent. It sounds rather isolated, does it not? However, if we consider the social network has more than 500 million users that equates to five million accounts who have received the news in the last 12 hours.
I have been able to access my Twitter account without resetting the password, which strikes me as odd. Furthermore, I am not even getting any messages, on the site or the mobile apps, informing me to do so while navigating through the feed. I do plan to change my password soon though, as I can never know what Twitter might screw up next.
Image Credit: JMiks / Shutterstock