Dell adds new training products to build security awareness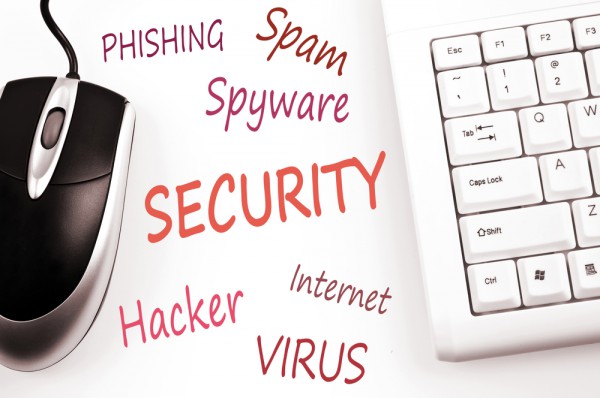 It's often the case that the weakest link in any system's security is the person sitting in front of the screen.
As companies recognize this they're tending to invest more in training so that they can avoid threats rather than have to clean up after them. In a recent worldwide survey by Dell, 67 percent of security decision makers say they have increased funds for education.
It's no surprise then that Dell SecureWorks is adding to its portfolio of security awareness training with two new products, a Managed Security Awareness Program and Managed Phishing Services. Both products are designed to help organizations combat the flood of information security threats by teaching employees about information security best practices.
The Managed Security Awareness Program aims to educate workforces and change employee behavior towards security threats. It includes a modular training curriculum, simulated phishing and spear phishing exercises, knowledge assessments, monthly newsletters and information security branding materials, along with reporting and metrics designed to demonstrate effectiveness.
Managed Phishing Services helps companies to test how their employees are responding to phishing attacks. It includes training in recognizing attacks and taking the correct action when confronted with a phishing email. SecureWorks sends out simulated phishing emails using common attack methods and provides immediate feedback if employees click on a suspicious link or attachment.
Dell SecureWorks CISO, Doug Steelman says, "One of the biggest reasons organizations get breached is due to the vulnerabilities of their employees. Companies can patch their software and have plenty of security controls with abundant security instrumentation. Unfortunately, one click from an uninformed employee can allow threat actors to achieve their malicious intent, regardless of security technologies which may be in place".
You can find out more about Dell SecureWorks security awareness training solutions on the company's website.
Image Credit: FuzzBones / Shutterstock