Adobe updating extended support release of Flash Player for the enterprise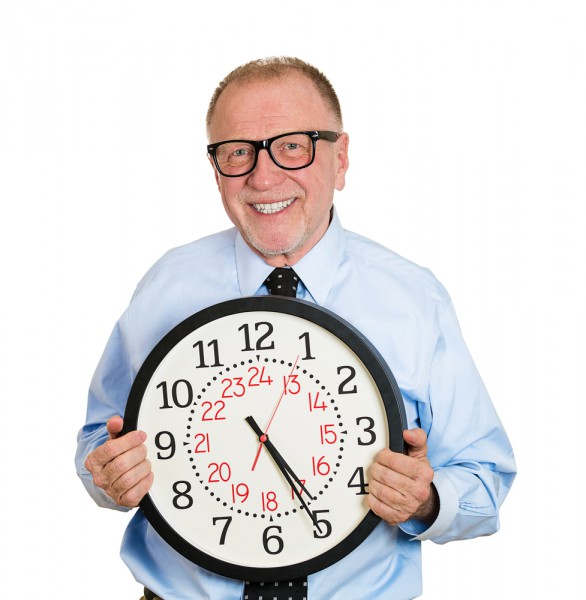 Many computer users like being on the bleeding edge. It can be fun to run beta software or update to the latest version of Windows. While this may be OK for a home user, enterprise users cannot be as adventurous. After all, the computers used in an enterprise setting are designed for business -- getting work done. It is just not feasible to roll out every non-critical update to user workstations.
One piece of software that gets updated a lot is Adobe Flash. It feels like it is constantly updated for security issues. Luckily for enterprise users, Adobe offers an extended support version. This allows businesses to utilize a stable and supported version of Flash that has proven to be compatible with its usage. Today, Adobe announces it is updating the extended support release to version 13.
"Beginning May 13th, 2014, we will be upgrading Flash Player's extended support release from version 11.7 to version 13. This change impacts enterprise and IT customers that currently deploy Flash Player using the extended support releases available through our distribution channel", says Chris Campbell of Adobe.
Campbell further explains, "Adobe makes available the extended support release to organizations that prefer Flash Player stability over new functionality. We will create a branch of the Flash Player code that we keep up to date with all of the latest security updates, but none of the new features or bug fixes available in our normal release branch. This allows organizations to certify and stay secure with Flash Player with minimal effort".
Adobe is urging enterprise users to begin testing version 13 as soon as possible. It is currently available in beta at labs.adobe.com. The company is supplying ample time with this notification, so users should have no excuse for being caught off-guard.
Does your company utilize the extended support release of Adobe Flash? Tell me in the comments.
Image Credit: PathDoc/Shutterstock