iOS 7.1 makes the iPhone 4 run faster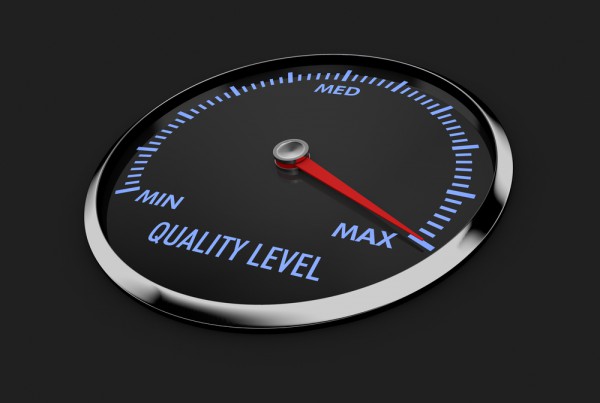 Apple's policy of updating older iPhones to the latest iOS version has its perks. Users are better protected against security exploits, get access to new features (but not all of them), and Apple can tout low fragmentation levels. However, there is also a downside. Newer iOS releases often make older iPhones sluggish.
I have first-hand experience with this, as my iPhone 3G ran slower after updating it to iOS 4.0, than it did before. The same thing has also happened with the iPhone 4, which Apple had vetted to receive the iOS 7.0 update, even though the mobile operating system was designed to work best with beefier hardware. Luckily, it looks like iOS 7.1, that was released yesterday, attempts to solve this problem, albeit not entirely.
ArsTechnica has posted benchmarks of iOS 6.1.3, iOS 7.0 and iOS 7.1, running on the iPhone 4, showing the latest iteration of the mobile OS in the test to be performing better compared to its predecessor. The differences may seem minimal, due to variations within one second for most tasks, but they add up, making the iPhone 4 run faster and, therefore, feel snappier. The benchmark focused on the time it takes to open apps.
But, according to those results, iOS 7.1 is still behind 6.1.3, which remains the best choice for iPhone 4 users who are looking for the best real-life performance, when it comes to opening apps. It is up to them to decide whether the new design and features of iOS 7.1 are enough to warrant a switch from the more performance-optimized iOS 6.1.3. Considering that Apple may soon be patching yet another security exploit, the first option is a no-brainer from my point of view.
Photo Credit: lucadp/Shutterstock