Who's driving your car? AVG warns about connected vehicles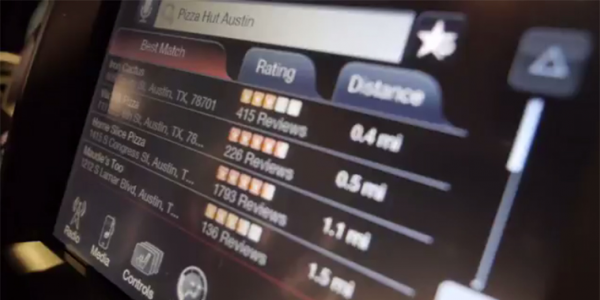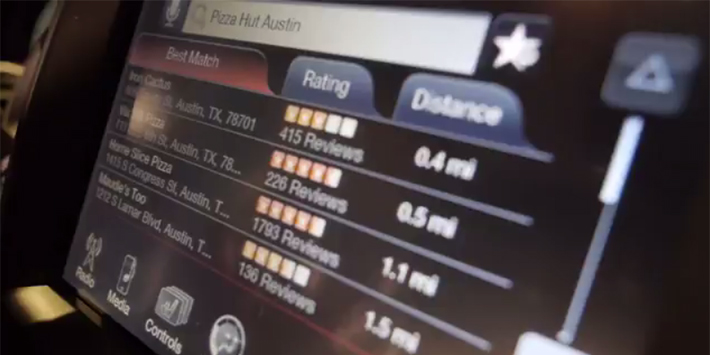 The 2014 South by Southwest festival is in full swing. It's a combination of tech, music and film rolled into one Texas-sized good time. While it all sounds like a fun-house, there is a serious note to some of the discussions. AVG was part of a forum on connected cars, taking a look at the data collected and what happens to it.
It's not all doom and gloom -- nobody showed a hack that will let the perpetrator literally take over your car. But who controls the data being collected by said vehicle is certainly a security concern. The security company's Judith Bitterli spoke during the meeting and then put her thoughts together in a quick post.
Bitterli brings up some interesting concerns, and ones that the average driver has likely not considered. "On top of security, the biggest issue I foresee is that we have to get to the root of the data -- how are we going to collect it, safeguard it, and take control of the privacy? Technology will resolve the security, but AVG would like vehicle manufacturers to be clear about what data they are collecting and how they are using it. We'd also like them to be clear about what's being done with the data if the car is resold or traded. Can there be a mechanism to reset the vehicle to factory default upon ownership change?", she states.
At the moment, the security company isn't seeing any real transparency in this data collection, and that is certainly a problem. We already expect cars we rent to monitor the speed we drive and places we travel, but the ones we own are a different story. And the data going into these systems is much more than just simple "safe driving" information. It's the restaurants we search for, the music we listen to and even the messages we receive.
This isn't quite the same as the "internet of things" that my colleague Derrick Wlodarz warned of, where refrigerators send spam messages, but it's enough to raise the privacy hackles. And with continued integration, it could come to your car doing just that, or worse, being taken over completely. Clearly we aren't there yet, but let's consider security as we move forward.