Google adds new monetization options for Chrome apps, extensions, and themes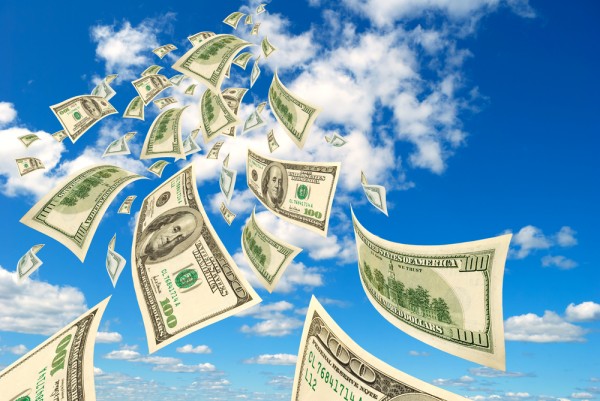 Google has announced new monetization options for Chrome Web Store apps, extensions, and themes, giving developers a better chance of generating decent revenue from their offerings. The search giant has also introduced new tools and services that are meant to make it easier to automate the publishing process.
The new available monetization options depend on the type of Chrome software. In the case of themes, developers can only list them as paid. Meanwhile, extensions can also get a free trial, subscription and in-app payments. On top of upfront payments and subscriptions, packaged apps now offer a free trial and in-app payments, in the latest change to the Chrome Web Store.
Google says the new monetization options were introduced in order to give developers more time to work on "creating great content and services", and free them as much as possible from "managing overhead".
The tools Google has introduced allow developers to take advantage of region-specific pricing for software, set localized descriptions, and manage in-app products, among other features. The Chrome Web Store API also gives them the option to "programmatically create, update and publish items".
Google is signaling that the Chrome Web Store can now be considered a more attractive choice for developers looking to make (serious) money from browser software. But it remains to be seen whether the latest changes will have an impact over how users take to Chrome apps, extensions, and themes, that so far have largely been available for free, that they have to shell out for.
These changes appear to be aimed more at Chrome OS, which may get more quality software, rather than Chrome on Linux, OS X or Windows, as users of the latter already have access to more mature software.
Photo Credit: Rrraum/Shutterstock