PBS wants you to get off the couch and take your kids outside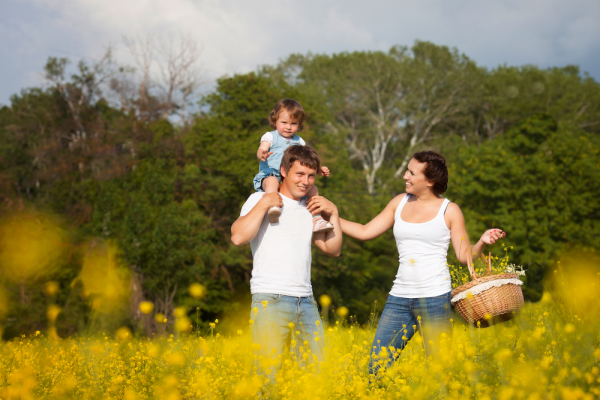 Perhaps many of us spend more time in front of screens than we should, between TV and computer monitors, even smaller ones like smartphones and tablets. While these things have become a major force in today's society, they simply are not all of what life is about. And now PBSKids, ironically a TV network, is telling you enough is enough.
The Public Broadcasting Service (PBS) has teamed up with the National Recreation and Park Association (NRPA) in an effort to get you and your kids outside, at least for the month of April. This is the "Explore the Outdoors" campaign, and it's not the first year the two have come together for this.
"NRPA members and PBS member stations will host events throughout April with PBS KIDS Explore the Outdoors activities and materials. More info can be found online at pbsparents.org/outdoors", PBS announces.
PBS is, however, a TV network, so it is utilizing its programming in conjunction with this program. Starting April 7th, the organization will run eco-themed episodes of shows like Wild Kratts and Arthur. It will also launch a new web original titled Plum Landing.
While PBS did take advantage of this to plug a few shows, there is also some good that can come from the campaign. Perhaps some of you will take your kids outdoors and get some fresh air and a taste of nature.
Image Credit: Grekov's / Shutterstock