Google makes Gmail HTTPS-only in a bid to thwart NSA snoopers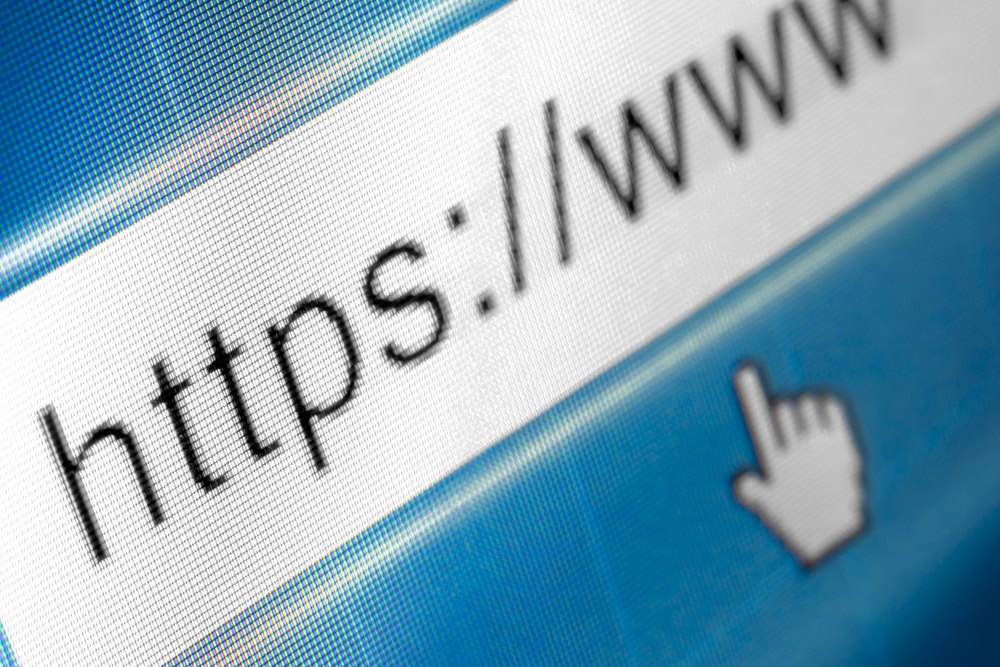 Gmail has always supported HTTPS, and even made the communications protocol the default option in 2010. Today Google announces it will always use an encrypted HTTPS connection when you check or send email.
"Today's change means that no one can listen in on your messages as they go back and forth between you and Gmail's servers -- no matter if you're using public Wi-Fi or logging in from your computer, phone or tablet", Nicolas Lidzborski, Gmail Security Engineering Lead says.
"In addition, every single email message you send or receive -- 100 percent of them -- is encrypted while moving internally. This ensures that your messages are safe not only when they move between you and Gmail's servers, but also as they move between Google's data centers -- something we made a top priority after last summer's revelations", he adds.
In addition to this announcement, Lidzborski reports that in 2013, Gmail was available 99.978 percent of the time, resulting in an average of less than two hours of disruption per user for the entire year, which is an impressive achievement.
Image Credit:Nixx Photography/Shutterstock