Microsoft: Going through your 'private' emails is like searching 'ourselves'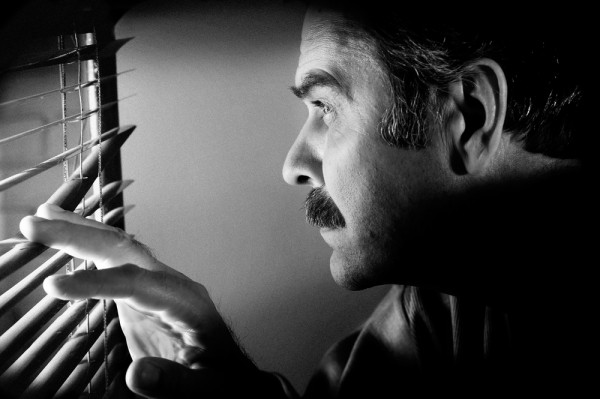 Microsoft has admitted to going through one of its own users' personal emails (a blogger who has leaked pre-release Windows builds and, allegedly, intended to sell the software giant's IP) without asking for a court order, as this practice is covered by its permissive privacy policy.
To assuage concerns that it may, in the future, not go through its own users' emails without justification, Microsoft has issued a statement which details the steps the company will have to complete, and the obstacles it sets for itself, for such things to happen again. This reminds me of the for-the-sake-of-doing-it surveillance reform that US President Barack Obama unveiled to minimize the controversial NSA mass surveillance practices, that also has similar measures in place to prevent abuse. Neither promise is reassuring.
Here is what Microsoft's privacy policy says:
We may access or disclose information about you, including the content of your communications, in order to: (a) comply with the law or respond to lawful requests or legal process; (b) protect the rights or property of Microsoft or our customers, including the enforcement of our agreements or policies governing your use of the services; or (c) act on a good faith belief that such access or disclosure is necessary to protect the personal safety of Microsoft employees, customers or the public. We may also disclose personal information as part of a corporate transaction such as a merger or sale of assets.
According to the statement Microsoft has issued, the software giant says that "Outlook and Hotmail email are and should be private". But, the definition of the word private is moot when a huge company with huge resources can go through one's "private" things, would you not agree? Here is what Microsoft promises to do the next time it may want to snoop into one's personal email:
To ensure we comply with the standards applicable to obtaining a court order, we will rely in the first instance on a legal team separate from the internal investigating team to assess the evidence. We will move forward only if that team concludes there is evidence of a crime that would be sufficient to justify a court order, if one were applicable. As an additional step, as we go forward, we will then submit this evidence to an outside attorney who is a former federal judge. We will conduct such a search only if this former judge similarly concludes that there is evidence sufficient for a court order.
Notice that Microsoft is not saying it will obtain a court order, because the company does not believe it actually needs to get one. "Courts do not issue orders authorizing someone to search themselves, since obviously no such order is needed. So even when we believe we have probable cause, it's not feasible to ask a court to order us to search ourselves", says Microsoft in the statement.
What Microsoft implies is that every one of its users' emails is basically its own property, as it considers a search of its own users' private email as a self-search. Well, I will be damned. And here I was thinking that you, Microsoft, respect us, unlike that rival of yours, Google, that scans people's emails out in the open to deliver targeted ads. It is time for me to maybe ditch Outlook.com.
Photo Credit: Lakhesis/Shutterstock