Cloud prices continue to fall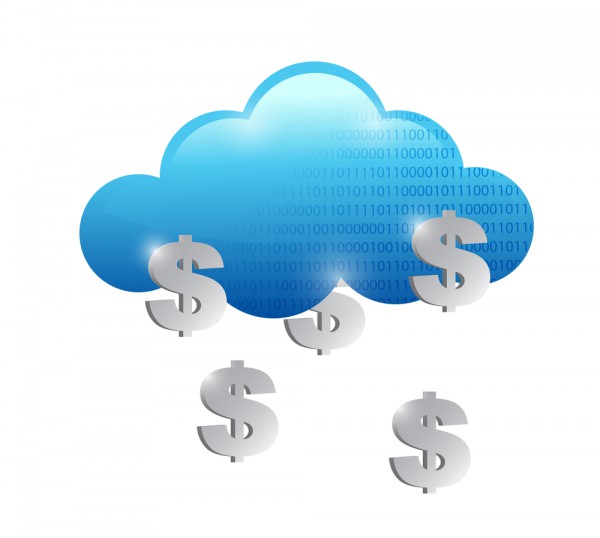 It's true of most technologies that as their popularity increases so prices begin to come down. The cloud is no exception to this as a new report from cloud portfolio management specialist RightScale shows.
Having analyzed price reductions from the four leading public cloud providers -- AWS, Rackspace, Google Compute Engine, and Azure -- in 2013, the report finds the pace of price reduction accelerating.
Several trends are evident within this, Amazon continues to lead the way in terms of the size of price drops, forcing other providers to follow suit in order to compete. AWS announced 12 price drops in 2013, down from 13 the previous year. Azure, Google, and Rackspace all stepped up their pace, accounting for a combined 13 reductions in 2013, up from 9 in 2012.
It's important to note though that price drops aren't always across the board, they may target particular services or markets. There were twice as many reductions in the price of compute services in 2013 for example, good news for enterprises which tend to spend 70 to 90 percent of their cloud budget in this area.
Storage prices saw fewer reductions, six last year down from eight in 2012, but the average size of decrease in storage costs was larger, 32 percent as opposed to 20 percent.
As prices drop the cloud becomes a more attractive option and companies are growing their cloud usage. IDC reported in December 2013 that, "Cloud spending, including cloud services and the technology to enable these services, will surge by 25 percent in 2014, reaching over $100B". This means that although prices are falling cloud is accounting for a larger proportion of IT budgets, increasing the pressure to adopt processes and tools to optimize costs.
You can read more about the findings on the RightScale blog.
Image Credit: alexmillos / Shutterstock