Microsoft's purchase of Nokia's Devices & Services arm to close next month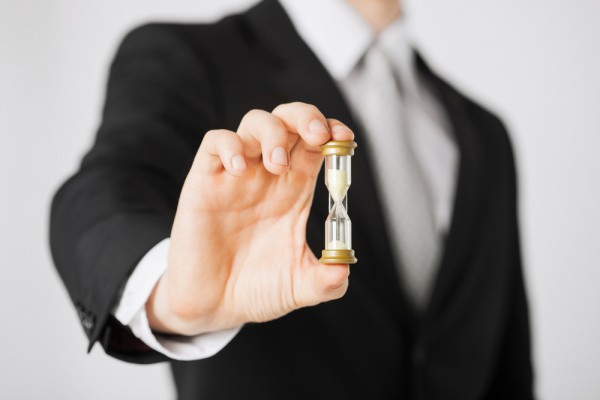 When the sale of Nokia's Devices & Services, the company's phone-making arm, to Microsoft was announced in September last year, the process was expected to complete by the end of Q1 2014. As the initial deadline is rapidly approaching, the Finnish manufacturer reveals the software giant will have to wait a little more to get control of the business.
"Nokia today announced that it now expects the transaction whereby the company will sell substantially all of its Devices & Services business and license its patents to Microsoft to close in April 2014", says Nokia. "This compares with Nokia's previous expectation on the transaction closing in the first quarter of 2014, which Nokia communicated when the company first announced the transaction on September 3, 2013. Nokia and Microsoft remain committed to the transaction".
The reason for the delay -- hopefully, for both companies, the first and only one they face -- is regulatory approvals in markets where Nokia operates: "[...] the transaction is pending approvals from certain antitrust authorities in Asia which are still conducting their reviews".
Since Nokia has been under scrutiny in India by the local government regarding taxation for the products made by its local plant, the company "reiterates that ongoing tax proceedings in India have no bearing on the timing of the closing or the material deal terms of the anticipated transaction between Nokia and Microsoft".
We are nearing the final stages of our global regulatory approval process -- to date we have received approvals from regulatory authorities in 15 markets on five continents", says Microsoft general counsel and executive vice president of Legal & Corporate Affairs Brad Smith. "Currently, we are awaiting approval confirmation in the final markets. This work has been progressing, and we expect to close next month, in April 2014".
The sooner the deal completes the sooner can both companies get on with their new plans. Microsoft wants to accelerate Windows Phone development and create a more enticing ecosystem, as the platform is in dire need of a market share boost, while Nokia is refocusing its efforts towards more profitable markets.
Photo Credit: Syda Productions/Shutterstock