BatteryBox can charge one Apple MacBook Air or 8 iPhones in one go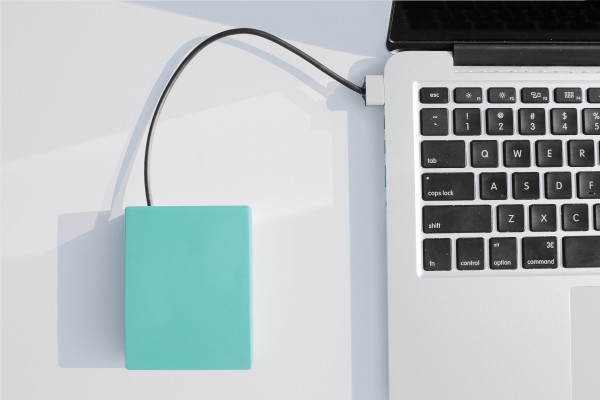 Battery life continues to be the weak spot of mobile devices. Smartphones, tablets and laptops can quickly run out of juice, rendering them useless in mere hours. In places with access to the power grid the battery can be easily recharged, but that may not be the case in other locations. I often find myself in this position while traveling. Tethering makes it even worse.
Road warriors can turn to external batteries, which usually pack a decent charge, but also see a noticeable degradation in performance over time. BatteryBox is a new entry in this market that is touted to keep power-hungry devices running for many hours in one go, while never losing capacity.
The device employs a system called BatteryOS that manages charging and discharging, and ensures a 96 percent capacity after five years and 3,000 cycles. It is not exactly never as the company behind BatteryBox claims, however.
BatteryBox can power an Apple MacBook Air for 12 hours (or nearly fully charge its battery) or a MacBook Pro for six hours, or can charge eight iPhones, without needing to meet the wall socket once. It comes with a MagSafe 2 cord as well as an USB port.
The internal battery found inside the external charger has a capacity of 50Wh (12,000 mAh), which is 4 Wh short of the battery available in a 13.3-inch, late-2013, MacBook Air (or, 12 Wh more than the equivalent 11.6-inch model touts) or 21.8 Wh short of the one inside the 13.3-inch MacBook Pro with Retina display. The claims appear to be accurate, given Apple's specs.
BatteryBox will be available this fall. During the pre-order period, it costs $139.