Initial thoughts and impressions from the HTC One (M8) launch event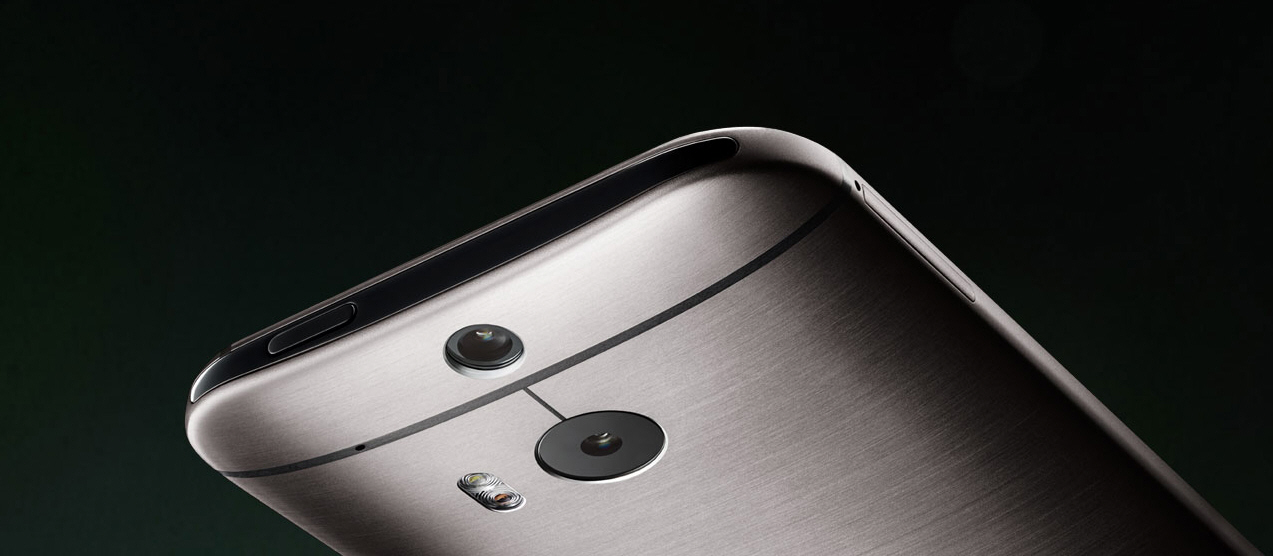 Earlier today, Mihaita Bamburic wrote about HTC's new smartphone, the One (M8). Here, I am going to convey my initial thoughts and impressions after some hands-on time with the device.
With all the leaked specs, photos, and videos of the HTC One (M8) preceding the announcement, I was worried, before coming to the London launch event, that I would not be too impressed when I finally got the chance to see the phone for real. Thankfully, I was wrong.
HTC has managed to take a great phone, 2013's multi-award winning HTC One (M7), and improve it in several key areas.
First, although the Qualcomm Snapdragon 600 processor was quite fast already, HTC's decision to use a 2.3 GHz Qualcomm Snapdragon processor in the M8 makes the M8 as fast as any of its recently announced top rivals, i.e. LG G Pro 2, Sony Xperia Z2, and Samsung Galaxy S5.
Second, by increasing the size of the Full HD (1080p) screen from 4.7 inches to 5.0 inches, while causing the pixel density to decrease slightly (468 ppi vs. 440 ppi), HTC may have settled on what is likely to be the optimum screen size for most of its target audience.
Third, the increase in the resolution of the wide-angle front camera from 2MP to 5MP means that the M8 may now be the best phone in the world for taking selfies or for video chats (e.g. via Skype or Google Hangouts).
Fourth, even though the primary rear camera, sadly, still only has a 4MP sensor, the inclusion of the secondary rear camera, which is responsible for capturing depth information in the scene, means that after you have captured a photo, you can use the camera app's UFocus feature to change which part of the picture is in focus (and which parts get blurred).
Fifth, the bigger battery (now 2600 mAh) and more efficient use should lead to up to 40 percent longer battery life than before.
Sixth, the M8's new amplifier and the 20 percent louder speakers should result in an even more enjoyable experience when using the dual front-facing speakers to listen to music or watch movies.
And finally, the support for secondary storage in the form of a microSD card slot (allowing up to 128GB cards to be used) provides plenty of room for books, photos, music, and movies.
If you already have the 2013 edition of the HTC One, you may not feel that the main improvements I have listed above are sufficient to warrant an upgrade to the 2014 model, but after spending the past hour playing with the HTC One (M8), I feel that it would be a very worthy upgrade for anyone who has anything older than a 2014 flagship phone from one of HTC's main rivals.