South Korean mobile operators jump the gun on Samsung Galaxy S5 launch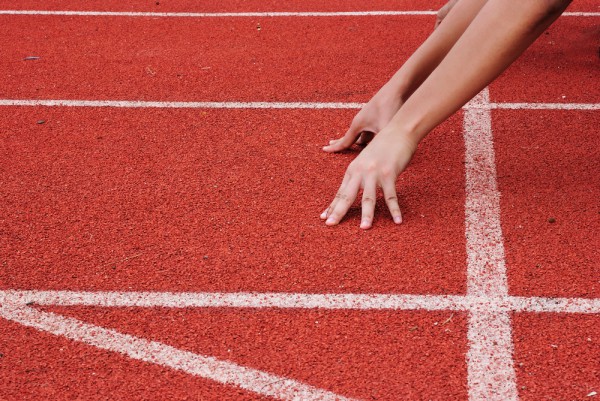 Mobile operators in Samsung's home country of South Korea have decided to give themselves a head start on the Galaxy S5 launch, by making the smartphone available starting March 27. Its official worldwide launch is slated for next month, on April 11.
SK Telecom, KT and LG UPlus are the local mobile operators in question, with SK Telecom being the largest one in South Korea. Two weeks ahead of the official launch, the smartphone is on sale for ₩866,800 (roughly $809 or €587).
Samsung did not give the three mobile operators the go-ahead to sell the Galaxy S5 today, per the statements issued by the company. The mobile operators have taken this route to avoid possible losses in sales following restrictions imposed by South Korean regulators, that overlap with the April 11 launch of the Galaxy S5. Samsung opposed the early launch, after being asked to agree to it.
You may wonder how the three can sell the Galaxy S5 today, seeing as stocks may not be large enough at this point to meet demand. Samsung says that mobile operators have received "a limited number of units", for purposes not relating to direct customer sales, that may actually be large-enough to entice potential buyers to pull out their credit cards before April 11.
The early launch of the Galaxy S5 may not be what Samsung officially says it wants, but it gives local (and even international) consumers the chance to get their hands on the handset sooner than most. It also places Samsung in the spotlight once again, which comes in handy after the launch of the HTC One, which is available for purchase ahead of its competitor in a number of international markets.
If the three mobile operators have agreed to the initial plan, Samsung can ask for a sales ban that will prevent them from selling the smartphone until April 11. On the other hand, a sale, even if it is not when the South Korean maker would have wanted it to be, is still a sale. It will be interesting to see if other mobile operators decide to follow suit, seeing as "they did it first".
Photo Credit: moomsabuy/Shutterstock