Watch Microsoft CEO Satya Nadella's Office for iPad announcement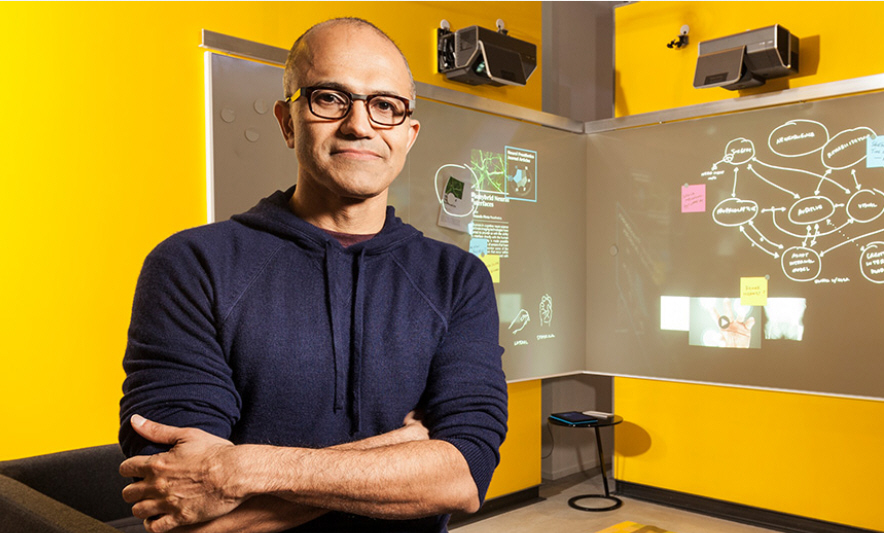 At 10am PT, Microsoft CEO Satya Nadella is set to discuss the intersection of cloud and mobile at an event in San Francisco.
Although there's no mention of it in the details we've seen, and no pre-briefings have been given, it's widely expected that Office for iPad will be unveiled at the event. This will be a big move for Microsoft if it turns out to be the case, but unlike Apple's iWork suite for iPad, which is sold for a one-time fee (and provided free on new iPads), Microsoft will likely tie access into Office 365.
Office is already available on iOS, but only optimized for iPhones, and again you need to be an Office 365 subscriber to use it. You can access it on an iPad of course, but viewing it in a tiny window, or blowing it up to 2x proportions, is far from ideal.
iOS has plenty of decent office suites available already, so the appeal of Office for iPad at this point in time, and tied into Office 365 as well, is debatable. What it does do is slightly undermine one of Surface's major selling points -- try to find a Surface ad that doesn't crow about Office's inclusion.
Anyway, we'll find out what Microsoft has planned soon enough.
The live webcast starts at 10am PT/1pm ET/5pm GMT so be sure to tune in then.