Windows' future is looking increasingly bleak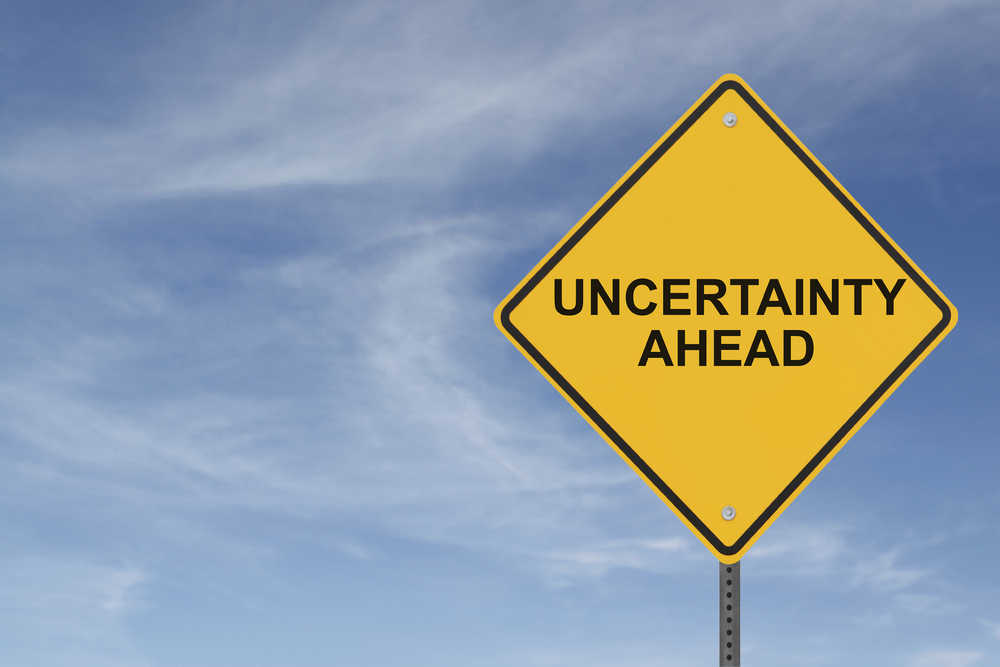 Analyst Gartner has just released its latest worldwide devices forecast, which shows, unsurprisingly, traditional PC shipments declining, and tablets, mobile phones, and ultramobiles (hybrid and clamshell) all growing. In total, device shipments are set to rise 6.9 percent, up from the 4.8 percent growth achieved last year.
There are few surprises in the report. Shipments of mobile phones, the most popular device type in the market, are expected to reach 1.9 billion units in 2014, a 4.9 percent increase from 2013. The worldwide tablet market is forecast to grow 38.6 percent in 2014, shipments of traditional PCs are forecast to total 276.7 million units in 2014 (a 6.6 percent decline from 2013), and ultramobiles are set to grow from 21.1 million in 2013 to 37.2 million this year. Gartner has also forecast shipments by operating systems, and while Windows still shows growth, overall it's far from happy times ahead for Microsoft.
The meteoric rise of mobile devices shows Microsoft was right to try and counter the threat of Android and iOS with a new touch-friendly OS. No one argues with that, but unfortunately the tech giant's move came a little too late in the day, and the gamble to produce an OS designed to run on touch and keyboard and mouse systems really hasn't paid off. Windows 8.x growth is plateauing, and Windows tablets and phones are hardly taking the world by storm.
Android's growth on the other hand is nothing short of spectacular. Google's mobile OS shipped 879.8 million units last year, and is expected to break the billion and reach 1,171 million this year, continuing to grow to 1,358.3 million in 2015. Gartner says iOS tablet growth has slowed in North America and Apple will need to reinvigorate its replacement cycle, but still shows iOS/Mac OS growing from 241.4 million in 2013, to 286.4 million in 2014 and reaching 324.5 million in 2015.
So what's happening with Windows? Gartner says 324.1 million units were shipped in 2013, and the number will grow to 339.1 million this year, reaching 379.3 million in 2015. Still ahead of iOS/Mac OS, but with the gap closing significantly.
Let's put that in percentage terms. From 2013 to 2015, Gartner sees Android growing by 54.39 percent. In the same time frame iOS/Mac OS will grow by 34.42 percent. And Windows? 16.67 percent -- and that's with it appearing on a broad range of devices from various big manufacturers.
Worldwide Device Shipments by Operating System (Millions of Units)
| | | | |
| --- | --- | --- | --- |
| Operating System | 2013 | 2014 | 2015 |
| Android | 879,8 | 1,171.0 | 1,358,3 |
| Windows | 325,1 | 339,1 | 379,3 |
| iOS/Mac OS | 241,4 | 286,4 | 324,5 |
| Others | 873,2 | 683,5 | 565,2 |
| Total | 2,319.6 | 2,479.8 | 2,627.0 |
Source: Gartner (March 2014)
Windows is still growing, but the future for the operating system doesn't exactly look rosy. While businesses and power users will still turn to Microsoft's brand for productivity purposes, casual users are looking elsewhere, and will continue to do so. Windows XP is set to come to its end of life very shortly, and you can bet far more of those migrating users will switch to Android devices than upgrade to Windows 8.x.
A few years ago, the suggestion that Windows could be so easily deposed from the top of the OS tree would have had you laughed out of town. Now, for the first time in twenty or so years, Microsoft is looking increasingly vulnerable in an area where it has dominated for so long. Chrome OS is not, as of yet, posing any real threat to Windows, but the fact it exists on products from the likes of Acer, HP, ASUS and LG, shows the potential for disruption.
These are tough times for Microsoft, and things look set to get even tougher in the coming years.
Photo Credit: rnl/Shutterstock