Backupify expands cloud support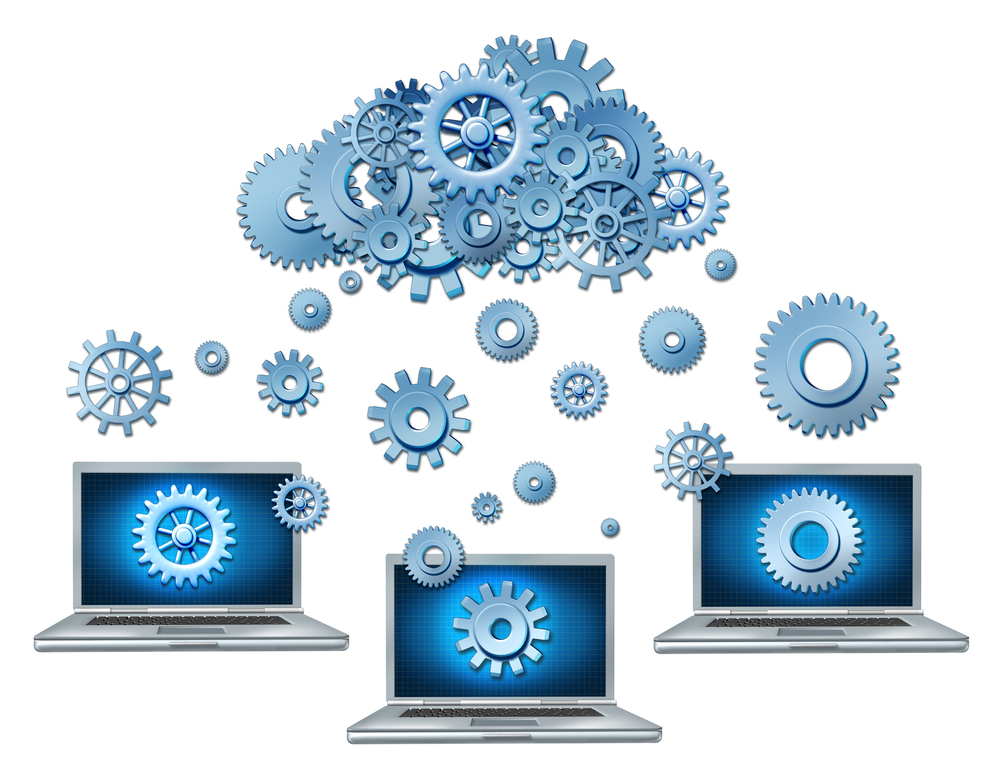 Moving data to the cloud and running software as a service can make businesses complacent about backup as they feel their data is already safe with their provider.
However, a recent report by Forrester warns that organizations relying on cloud services may be at risk, "SaaS is an increasingly popular method of deploying new services, but many organizations don't realize that they could be at risk of losing critical data. Many SaaS providers will not restore lost data for users or will only do so for an exorbitant fee".
Leading backup provider Backupify already supports Google Apps, Salesforce.com, PipelineDeals, and Smartsheet. It's using World Backup Day to announce that in 2014 it's set to add 13 other cloud services to its platform by the year end. Slated for release this year are cloud-to-cloud backup solutions for Box, Dropbox, Netsuite, GitHub, Zendesk, Concur, ServiceNow, JIRA, Workday, Asana, Egnyte, Office 365 and Basecamp.
The company also has a set of open APIs allowing developers to create backups for other cloud applications quickly and easily.
"We know companies are rapidly moving to the cloud and migrating critical company information into cloud applications," says Rob May, CEO of Backupify. "With that exponential growth, customers are increasingly thinking less in terms of any one single application -- they want a 'single pane of glass' in order to more efficiently and effectively protect all their data across a growing number of different applications. We're responding to our customer's needs by taking a more integrated approach to managing their data".
Backupify will allow companies to log in to a single platform to backup and manage the data they store across multiple SaaS applications.
You can get more information, sign up for a free trial and download the full Forrester report on the Backupify website.
Image Credit: Lightspring / Shutterstock