World Backup Day 2014 -- Do you know where your files are?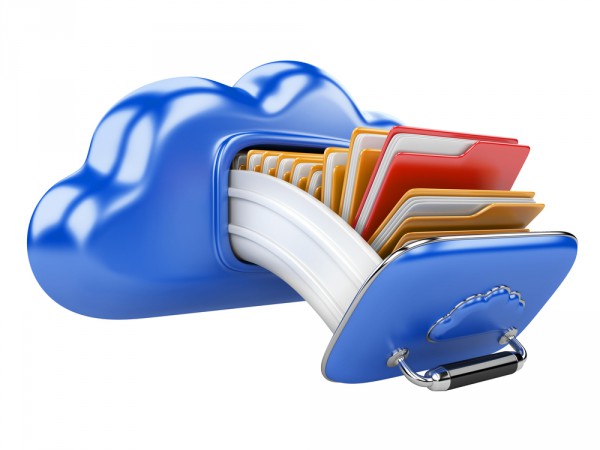 Backing up files is one those New Year's resolutions/good intention things that we all think about, but often don't get around to doing. Despite the multitude of options available, it never ceases to amaze me every time I hear someone lament lost Word docs, photos or the like.
It's precisely that sort of disaster which World Backup Day 2014 aims to help users avoid. To drive the point home, the website cites some statistics -- 30 percent of people have never backed up their files, 113 phones are lost or stolen every minute, 29-percent of disasters are caused by accidents and one out of every ten computers is infected with a virus.
To combat these problems, the site asks everyone to take its pledge -- "I solemnly swear to backup my important documents and precious memories on March 31st". This pledge can also be shared via both Facebook and Twitter -- sadly there have been only 822 people counted as of this writing.
The site also offers tips on local and cloud backup, covering multiple platforms and services. While a second copy is a great start, having three is best. Such things as fire and theft can wipe out original and local copies, so consider an external drive or NAS, plus a cloud service like CrashPlan or Carbon, both of which will backup files in the background automatically.
Image Credit: Marynchenko Oleksandr/ Shutterstock