Internet Explorer leads the way in guarding against social engineering attacks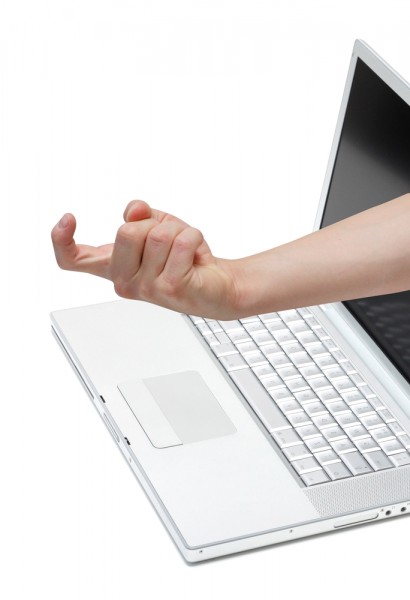 Deceiving the user into downloading and installing malicious software is one of the most common ways of attacking endpoint systems.
A good web browser can be an effective aid in blocking these social engineering attempts and the latest research from NSS Labs looks at the leading contenders plus three browsers from China to see how good they are at keeping you safe.
The eight browsers on trial are: Apple Safari, Google Chrome, Kingsoft Liebao, Microsoft Internet Explorer, Mozilla Firefox, Opera, Qihoo 360 Safe Browser, and Sogou Explorer. NSS tested their ability to block socially engineered malware based on over 650 samples captured over 14 days in the company's live testing.
The clear winner is Microsoft's Internet Explorer which successfully blocked 99.9 percent of the malware included in the test. Both it and Chrome -- which blocked 70.7 percent -- use a combination of URL filtering and application reputation technology to provide content agnostic malware protection (CAMP).
Splitting the two is the Chinese Liebao Browser which, despite its lack of CAMP technology, managed to block 85.1 percent of the test samples. Liebao pulls off this trick by using the same cloud-based file scanner as Kingsoft Antivirus. Another Chinese browser, Sogou Explorer, comes fourth on 60.1 percent.
Thereafter it's a fairly sorry tale, with Opera on a 28.8 percent block rate followed by 360 Safe Browser on 6.3, Firefox on 4.2 and Safari on just 4.1 percent.
"Selecting a browser with robust socially engineered malware protection is one of the most critical choices consumers and enterprises can make to protect themselves. Microsoft's SmartScreen Application Reputation technology continues to provide Internet Explorer the most effective protection against socially engineered malware," says Randy Abrams, Research Director at NSS Labs. "This year NSS added three browsers from China. The Kingsoft Liebao browser displaced Chrome from second place by using a combination of URL filtering with the cloud-based file scanning technology that Kingsoft uses for their antivirus product. Sogou Explorer, another browser from China, was the only other tested browser to exceed 50 percent protection against socially engineered malware. Firefox and Safari failed to achieve 5 percent effectiveness and leave less technical users at considerable risk".
So, what have we learned from all this? It seems that if you want to stay safe from socially engineered malware you need to use Internet Explorer, or maybe move to China. NSS recommends that for maximum protection users should learn to identify SEM attacks and exercise caution in clicking and sharing links.
The full report is available to download on the NSS Labs website.
Photo Credit:  Lasse Kristensen/Shutterstock