BlackBerry and T-Mobile part ways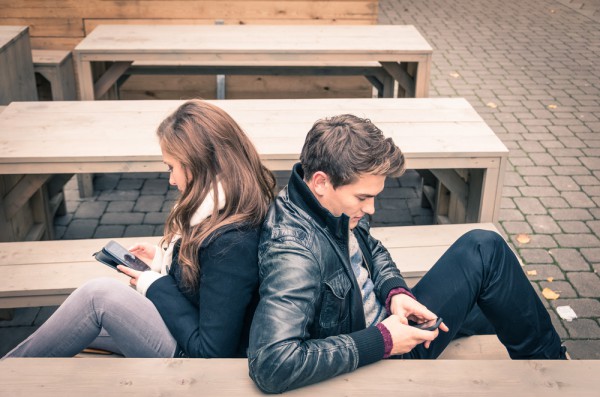 It is unusual for a smartphone manufacturer to announce it no longer wants to have its devices available at a major mobile operator's stores. Yet this is what the troubled BlackBerry has done.
BlackBerry revealed that it will not renew its agreement with US mobile operator T-Mobile once the license expires later this month, following the controversy triggered by the latter's attempt to move BlackBerry customers to other brands. This decision will effectively put an end to new sales of BlackBerrys at T-Mobile, come April 25.
"BlackBerry has had a positive relationship with T-Mobile for many years. Regretfully, at this time, our strategies are not complementary and we must act in the best interest of our BlackBerry customers", says BlackBerry CEO John Chen.
Seeing as the Canadian maker is hemorrhaging sales and market share in virtually every place on the globe, it is difficult to see how not offering BlackBerrys at T-Mobile is in the best interest of its customers, who will soon have to choose between switching mobile operators to get their BlackBerry fix or dump the brand altogether.
While BlackBerry has clearly not been happy with T-Mobile's plans, the Canadian maker does not exclude future collaborations between the two companies. The public dispute started in February and has been perpetuated by the leaders of the two companies, on social channels, with no apparent resolution.
"We hope to work with T-Mobile again in the future when our business strategies are aligned", adds Chen. "We are deeply grateful to our loyal BlackBerry customers and will do everything in our power to provide continued support with your existing carrier or ensure a smooth transition to our other carrier partners".
BlackBerry may be taking a stand against T-Mobile's aggressive plans at the wrong time. The former needs all the support it can get to get back in the smartphone race, and dropping a partner -- albeit one which does not support BlackBerrys -- can cause irreparable damage to its recovery plans.
Photo Credit: View Apart/Shutterstock