Microsoft embraces Open Source with WinJS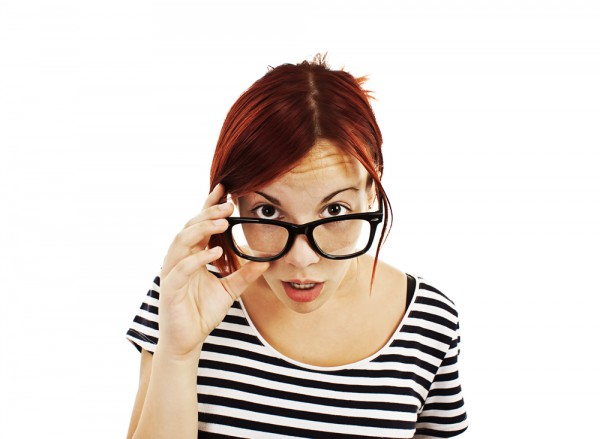 When the story of open source is told, Microsoft is often portrayed as the evil, closed-source antagonist. While I like the open source model, I also understand Bill Gates' belief in paying for software. After all, there is nothing wrong with someone wanting to be financially compensated for their hard work. In other words, closed source ideology is not evil, just different.
While Microsoft's commitment to closed source ideology is not expected to change anytime soon, that doesn't mean the company can't stray a bit. Today, in a shocking and surprising move, the software-giant announces that it is releasing the WinJS source code as an open source project.
"WinJS is a JavaScript library that was first created for Windows 8 to enable first class, native-quality experiences in Windows Runtime apps using familiar web technologies like HTML, CSS, and JavaScript. The first version of WinJS provided high-quality infrastructure including page controls, promises, and data-binding. It also offered polished UI capabilities like virtualized collections and high performance controls such as ListView, FlipView, and semantic zoom", says Maria Kang, Program Manager, Windows Ecosystem and Frameworks Team.
Kang further explains, "today the source code of the Windows Library for JavaScript (WinJS) is being released under the Apache 2.0 license as an Open Source project by Microsoft Open Technologies (MS Open Tech). The source code is available now on GitHub where you are welcome and we encourage you to try it out, provide feedback, and submit contributions".
While Microsoft embracing open source is major news on its own, the company is also going cross-platform with this too. WinJS is being enabled for non-Windows devices and browsers other than Internet Explorer. If you would like to give it a try, check it out here.
Are you shocked by Microsoft's embrace of open source? Tell me about it in the comments.
Image Credit: Jeka/Shutterstock