Plex announces support for Amazon Fire TV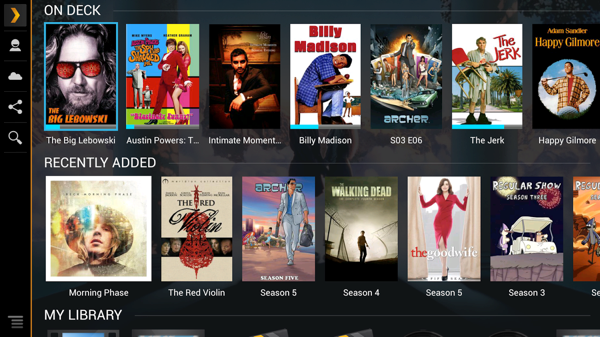 Plex has a history of supporting every platform possible, both desktop and mobile. With that in mind, Amazon today added one more to the market, throwing a challenge at the media server and end-user service.
But the challenge wasn't difficult -- after all, despite being highly customized, Fire TV still runs Android, an operating system that Plex is familiar with. The service already runs on Kindle Fire tablets, and it didn't take long to announce support for the Amazon Fire TV.
"We're thus extremely happy to announce that Plex is available on Amazon's awesome new Fire TV at launch. We've been impressed with the performance of the device, and we're happy to report that Plex runs great on it", Plex announces.
It will run just the same as it does on other devices, including Google TV and Kindle Fire tablets. Clearly Amazon worked with partners, including Plex, to have all of this ready to go on day one -- a common practice for releasing a new product.
Amazon Fire TV is on sale now, retailing for $99, while Plex Server is free, though the app retails for $4.99 on each platform. You can grab it now.