Want a second opinion on how badly Windows 8.x is doing?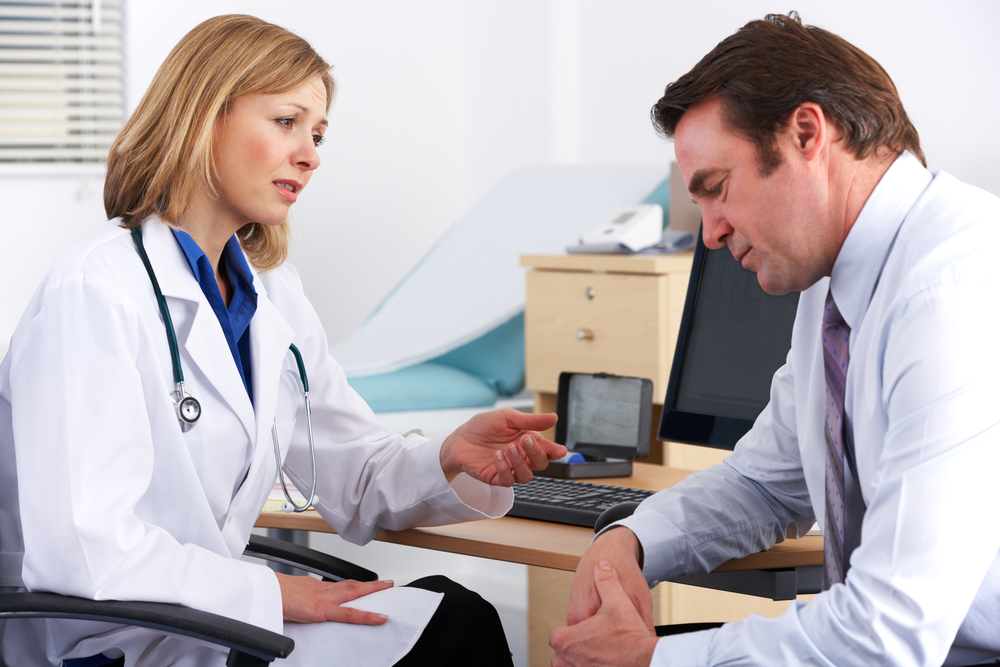 This year's Build developer conference is set to get underway shortly, and Microsoft will, among other things, be introducing a major update for Windows 8.1 designed to make it more appealing to keyboard and mouse users.
Yesterday I reported on NetMarketShare's breakdown of desktop operating system market share in March, which showed XP losing some ground, Windows 7 growing nicely, and Windows 8.x creeping upwards still, but very slowly. Today StatCounter releases its figures, and while the percentages are different, the overall picture remains just as gloomy for Microsoft's tiled operating system.
StatCounter gets its numbers by analyzing 15 billion monthly pageviews across a network of over three million global websites, which means it offers up a pretty solid snapshot of the state of the market.
According to the firm, Windows 7 is easily the top OS, with 54.68 percent (NetMarketShare has it at 48.77 percent). Windows XP is second, with 18.61 percent (a big drop from NetMarketShare's 27.69 percent) and then comes… nope not Windows 8, but Mac OS X with 8.58 percent.
Windows 8 arrives in fourth with 7.85 percent (6.41 percent according to NetMarketShare) and is followed in fifth place by Windows 8.1 with 4.48 percent (not too different from NetMarketShare's 4.89 percent).
Combined, StatCounter places Windows 8.x at 12.33 percent, a point above NetMarketShare's 11.30 percent.
Interestingly, if you look at just the US, Mac OS X claims the second spot overall with 16.9 percent. Windows 8.x is on 13.02 percent.
That's just desktop operating systems, and of course Windows 8.x is also available on tablets, so how is it fairing there?
Awfully.
According to StatCounter, globally iOS leads the way with 72.58 percent of traffic, Android is in second with 23.98 percent, and Windows 8 RT is way, way, way down with 0.26 percent.
As for phones, Android is the clear leader with 48.26 percent, iOS follows with 23.6 percent, and Windows Phone is on 2.22 percent.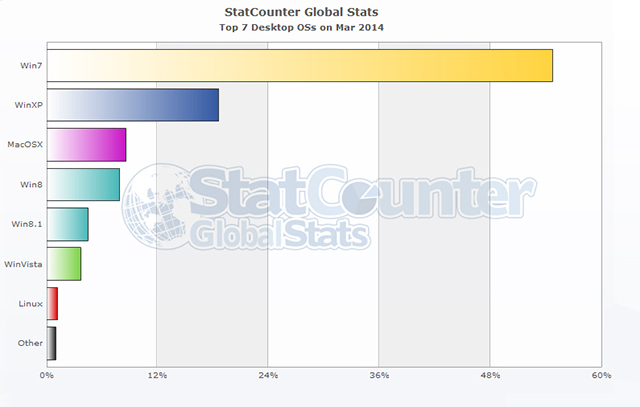 Image Credit: Monkey Business Images/Shutterstock