Adaptiva simplifies migration to SCCM 2012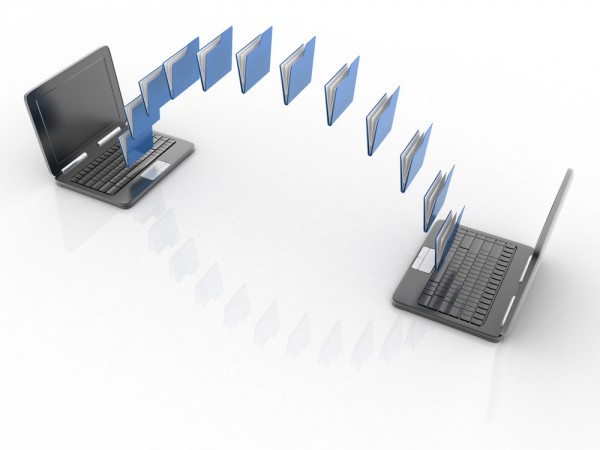 If you use Microsoft System Center Configuration Manager (SCCM) you're probably aware that support for the 2007 version ends in July.
In response to this, systems management specialist Adaptiva is launching a Content Push Policy to its OneSite product, aimed at simplifying and cutting the costs of migration to SCCM 2012. It will also allow newcomers to SCCM to deploy the package more quickly.
"With the end of life for SCCM 2007 nearing, it's imperative for companies to make the move to SCCM 2012," says Deepak Kumar, founder and CTO of Adaptiva. "System migration involves a lot of data. Content Push Policy simplifies and speeds migration, in most cases by orders of magnitude. It also substantially accelerates new SCCM 2012 installations".
OneSite does away with the need for SCCM servers at remote locations by aggregating spare processor and disk capacity into virtual servers. Benefits of the Content Push policy include, easily switching clients to a new environment, allowing software to be downloaded, unpacked and distributed outside SCCM, and an Office Push feature that automatically selects the most suitable machines for content delivery.
Using Adaptiva's OneSite feature admins can also benefit from predictive bandwidth harvesting (PBH). This looks at when the WAN will be congested and sends data only when it won't interfere with other business-critical traffic. Content already cached at operating locations in the 2007 environment will remain in the 2012 environment, avoiding massive "re-downloading" and so reducing WAN traffic. Users also benefit from an intelligent virtual storage area network (SAN) at each location, without requiring new disk capacity or taking up disk space from end users.
More information on OneSite and SCCM migration is available on the Adaptiva website.
Photo Credit: RAJ CREATIONZS/Shutterstock