Amazon Instant Video kicks the butt of both Apple and Hulu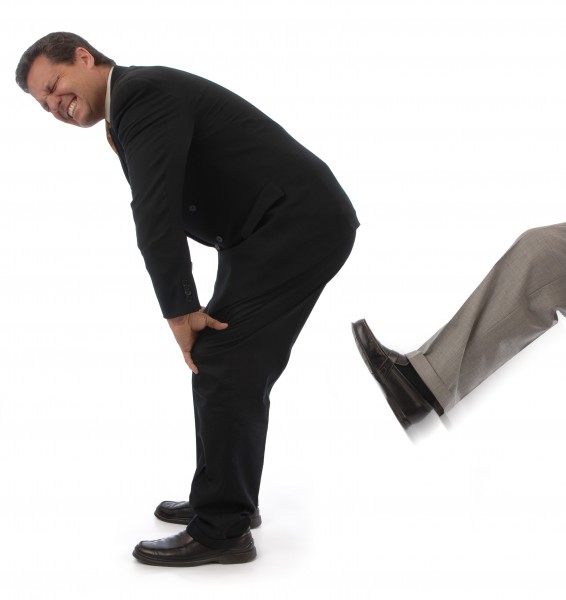 For many people, streaming video is a top means of entertainment. It is easy to see why -- services like Netflix allow people to consume mass quantities of movies and television shows for a paltry amount of money. There is even a whole market now to sell dongles and boxes for connecting the services to your TV, such as Roku, Chromecast and Amazon's new Fire TV.
Speaking of Amazon, besides its new streaming media box, the company has been on fire lately (pun intended) when it comes to its Instant Video service. Today, the company announces that it has swiftly surpassed both Apple and Hulu.
"Amazon Instant Video today announced that video streams on Prime Instant Video nearly tripled year over year. According to a report from Qwilt, which tracks growth in online video usage, Amazon has now passed both Apple and Hulu in streaming video usage", says Amazon.
Bill Carr, VP of Digital Video and Music for Amazon explains, "we've invested hundreds of millions of dollars in great TV shows and movies for Prime members and it's working. As part of their membership, Amazon Prime members can watch their favorite movies and television shows on an unlimited basis, and as we add original content like Alpha House, Bosch, The After, Mozart in the Jungle and Transparent, we have no doubt that customers will be even more delighted with the selection available. And now, with Fire TV, customers have the easiest way to access this content".
Amazon is clearly on the right path, as people seem to be enjoying the Instant Video service very much. Beating both Apple and Hulu is an amazing feat to say the least. While I am sure Fire TV is a great way to enjoy the service, the company is smart to not limit it to that one device. In other words, the multiple device availability is likely a key driver of viewers to the service and a huge part of the success.
Do you use Amazon Instant Video? Tell me in the comments.
Photo Credit: James Steidl/Shutterstock