As Windows XP expires, Google urges Chromebook adoption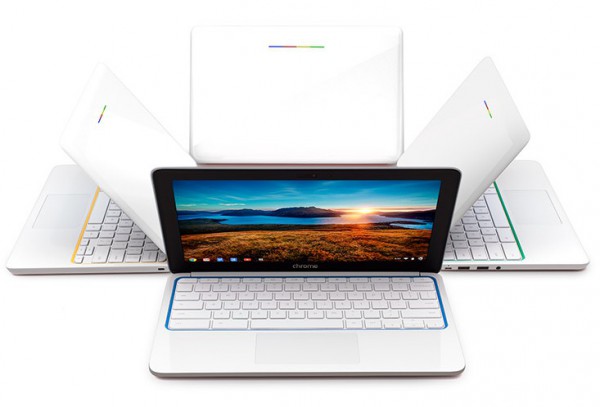 Support for Windows XP comes to an end today. Despite that, there are still a fair number of customers continuing to run the aging operating system. While those customers may be a bit sad about the demise, not everyone is.
On the heels of my colleague Joe Wilcox touting Chromebook, Google does the same. The company is taking advantage of this situation to lure current Windows XP users over to its Chromebook platform. In fact, the search giant is using the company's own PR against it, stating "even Microsoft admits: it's time for a change". That statement is followed by an image of an aged computer, complete with CRT monitor.
Google also points out that nearly 30-percent of computers in the wild are still running Windows XP, including those within businesses. That's where the company swoops in to take advantage of this situation, telling customers, with Amit Singh, president of Google Enterprise, saying "it's time for a real change, rather than more of the same. Chromebooks for Business offers you a secure and easy-to-use computing experience, along with a central web-based management console and lower total cost of ownership. If you've been considering Chromebooks for your company, until June 30". Until that date, the company is offering a deal, as customers can get $100 off the price of a managed device purchased for business -- $200 if your company is partnered with Citrix and VMware. In fact it even offers the chance to "get Chromebooks for Business and 25-percent off Citrix XenApp Platinum Edition, which includes AppDNA software for accelerating Windows XP migration".
Google goes on to point out a number of reasons why customers should make this switch, and many make sense for a fair number of users. With offline apps, and plenty of people doing little more than web-surfing and checking email, a Chromebook can make perfect sense. It's not for everyone, but it can work.