Microsoft OneNote team creates Tony Award-worthy YouTube performance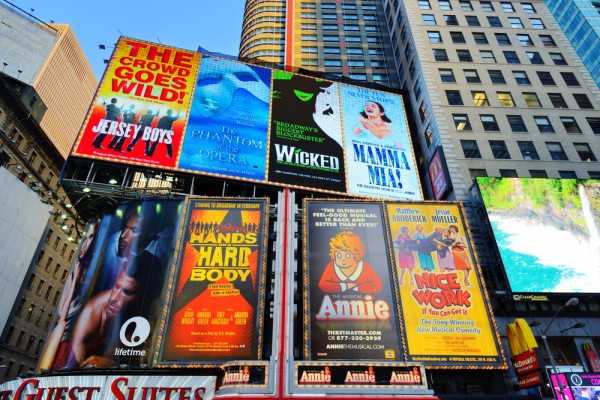 As a Long Islander, I am only a short train ride from Manhattan. And so, I have been to my fair share of Broadway shows. After all, if you are going to live in New York, you might as well take advantage of it.
While musicals on Broadway are commonplace, it is odd to see them come from Redmond, Washington. However, that is exactly what has happened, as the Microsoft OneNote team delivers a Tony Award-worthy YouTube parody of the song "One Day More" from Les Misérables.
As you can see below, the members of the OneNote team are celebrating the Macintosh release of the note-taking software. It is quite refreshing to see a team of employees so engaged and enjoying their jobs. If all employees at Microsoft are this proud of their work, there is sure to be many great things to come from Redmond in the near future.
What do you think of the performance? Tell me in the comments.
Photo Credit:  Sean Pavone/Shutterstock