Dropbox befriends businesses, announces Carousel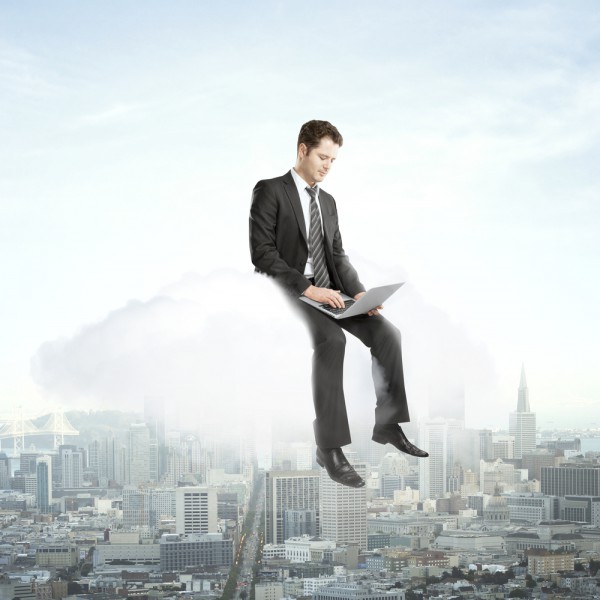 Cloud storage service Dropbox has officially announced the public availability of Dropbox for Business, a new product designed to boost the company's penetration in the enterprise cloud storage market. There, it will go against existing offerings from competing services like Box.
Dropbox for Business is designed to appeal to both enterprises and their employees, so it will give enrolled users the option to switch between work and personal content. Administrators will be able to have better control over company data, according to Dropbox, with the help of features like remote wipe, account transfer and audit log sharing, which allow them to keep track of data stored in Dropbox's cloud.
Dropbox has revealed an upcoming feature, part of the Project Harmony program, that will give business users the ability to see "who's editing a file, have a conversation with other editors, and keep copies in sync". It will be available later this year, per the most-recent estimate.
Carousel is touted as the go-to cloud-based gallery for personal photos and videos, which can be accessed via browsers and the mobile apps for Android and iOS. "It combines the photos in your Dropbox with the photos on your phone, and automatically backs up new ones as you take them", says Dropbox. "Carousel sorts all these memories by event so you can easily travel back in time to any photo from any date".
And, surprise, surprise, there is apparently no storage limitation with Carousel, most likely to give it a fighting chance against Flickr, which offers 1 TB for free. Dropbox must have realized that its branded service does not cut it for those who wish to store multimedia content in the cloud, but it also looks like it did not want to increase the capacity of its free tier, which is still a measly 2 GB.
To top it all off, there are also leadership changes -- among which, Dennis Woodside is the new COO, and Condoleezza Rice joins the Board of Directors -- and a new Mailbox app for Android.
Photo Credit: RPeshkova/Shutterstock