Best Windows 8 apps this week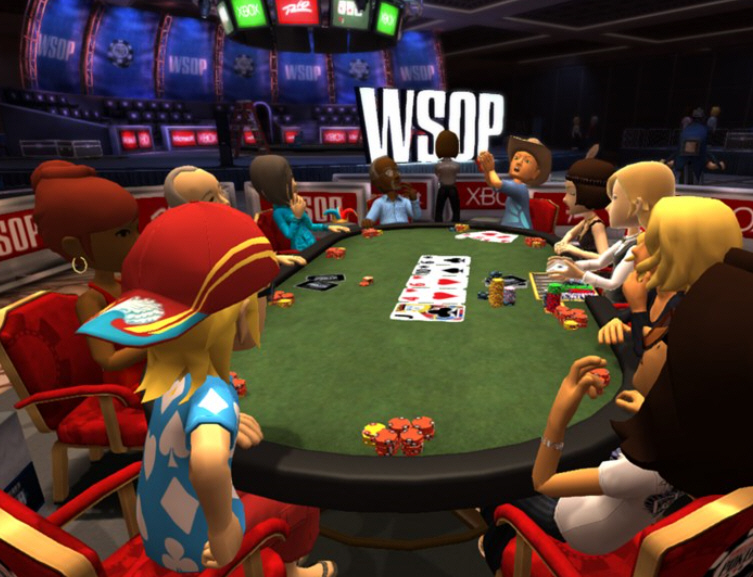 Seventy-six in a series. Microsoft released the feature pack update for Windows 8.1 this week which added several usability improvements for mouse and keyboard users.
Wayne covered the update and if you have not had the time yet to read about it, you may want to head over there to do so. One interesting aspect of it is that the update is mandatory for systems running Windows 8.1 as it is a requirement for all future updates of the operating system.
As far as important application updates are concerned, only a few apps received updates this week.
One of them is Nokia's MixRadio application which ships with a new "play me" button that plays music which the app believes you will like.
The Skype app was updated as well this week. It is now possible to sign out of the application.
Red Stripe Deals
The games and apps listed here are discounted by at least 50 percent for the week.
App of the week
World Series of Poker Full House Pro (in-app purchases)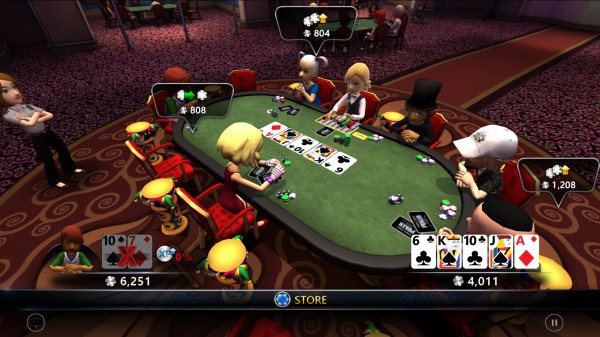 This is the official WSOP game for Windows 8. You can use it to play single-player poker games against the computer, or online against human opponents.
Since it is the official game, it features the actual WSOP announcers McEachern and Chad and locations modeled after real-world casino venues.
Players start with a set chip count which they can increase online by playing tournaments, on single tables against opponents or heads-up matches, by loading the game regularly, or by purchasing chips from the built-in store.
Here you can also buy clothes and accessories for your in-game avatar, different table felts, chairs, decks or stack formations.
Other apps
Screenmask ($1.49, free trial available)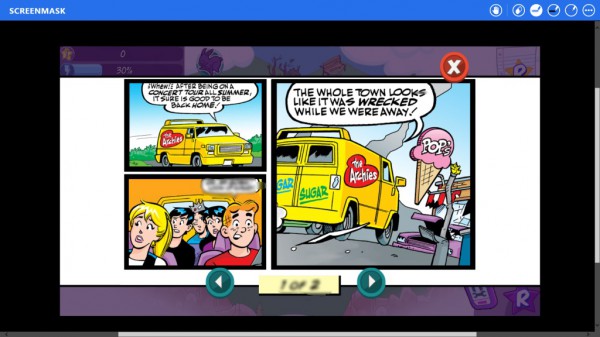 This screenshot taking application uses the Share Charm to power its functionality. Whenever you want to create a new screenshot, select Share > Screenmask to do so.
It opens the screenshot in an editor that you can use to blur part of the image or add lines to it.
Screenshots can be saved as png files locally or shared again.
Archie Riverdale Rescue (in-app purchases)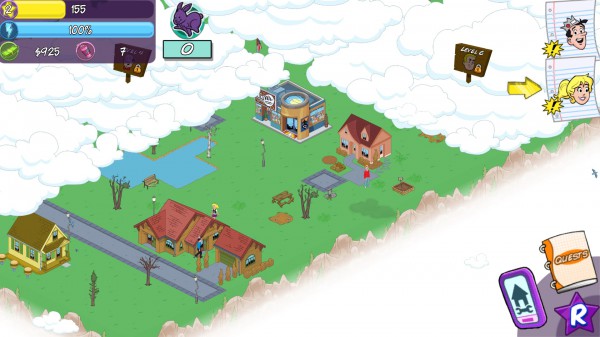 This is a free to play quest-based game in which you can play as Archie and other favorite characters such as Betty or Veronica to rebuild Riverdale.
The game is largely quest-based, which means that you will have to complete tasks, such as removing graffiti from a house or picking up trash to proceed in it.
Quests costs energy and reward you with experience and money which you can use to buy new items for the village.
Enigmatis 2 The Mists of Ravenwood (limited)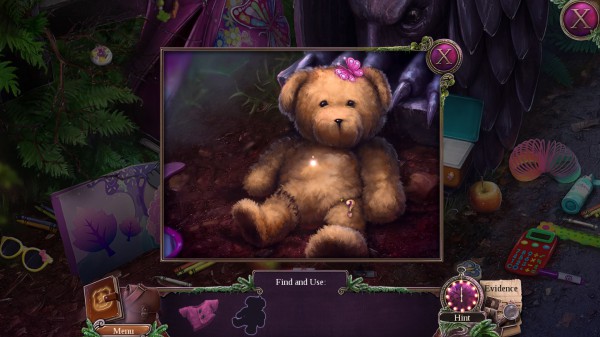 Enigmatis 2 is an adventure horror game. You need to find clues to proceed which usually involves scanning the screen for objects that you can work with or get clues from.
While it is similar in playing style to other games of the genre, it offers beautiful hand-drawn visuals and sounds, as well as an interesting story.
You spend most of the time finding and combining items, but will also encounter puzzles that you need to solve and characters that you can interact with.
Lego Hero Factory Invasion from Below (in-app purchases)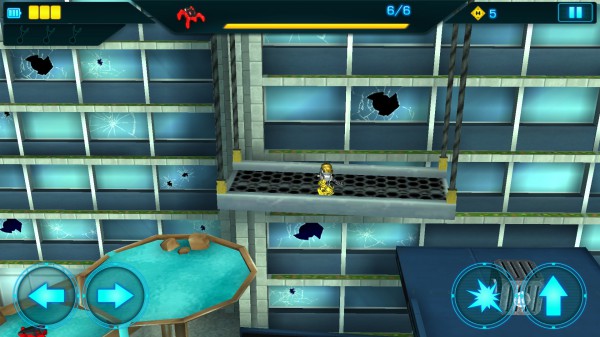 Hero Factory is an action-packed platform game in which you run, jump and shoot to complete various objectives.
You earn skill points by completing levels which you can spend upgrading various abilities, such as your attack power or speed.
The game supports keyboard play or touch controls.
Kingdoms & Lords (in-app purchases)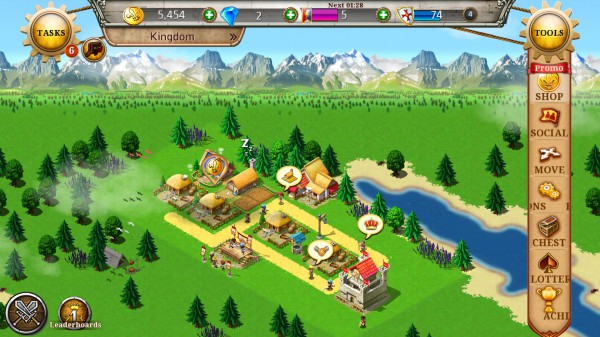 This is a free to play kingdom building game with a strategy component attached to it.
You start as a humble lord of a rural village and need to improve it in many ways to improve resource yield and troop recruitment.
Once you become stronger, you can start invading neighbors and fighting off enemies that attack your kingdom.
Battles take place in turn-based mode. Besides troop selection, it is essential to place troops correctly on the battlefield and use spells to support them or damage enemy troops.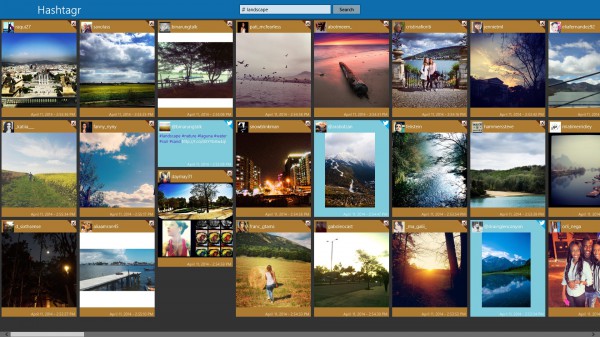 Hashtagr is a social search application that supports several social networking sites.
You can use it to search Twitter, Google+, Facebook, Tumblr and Instagram at the same time using hash tags.
Search results are displayed as tiles on the screen, with icons in the top right corner indicating the network they come from.
It is unfortunately not possible to click on pictures to load a larger version of them. The only clickable items are Twitter hashtags.
Note that the app may be NSFW depending on what you search for.