Windows 8.1 Update: Microsoft invites you to meet the new Windows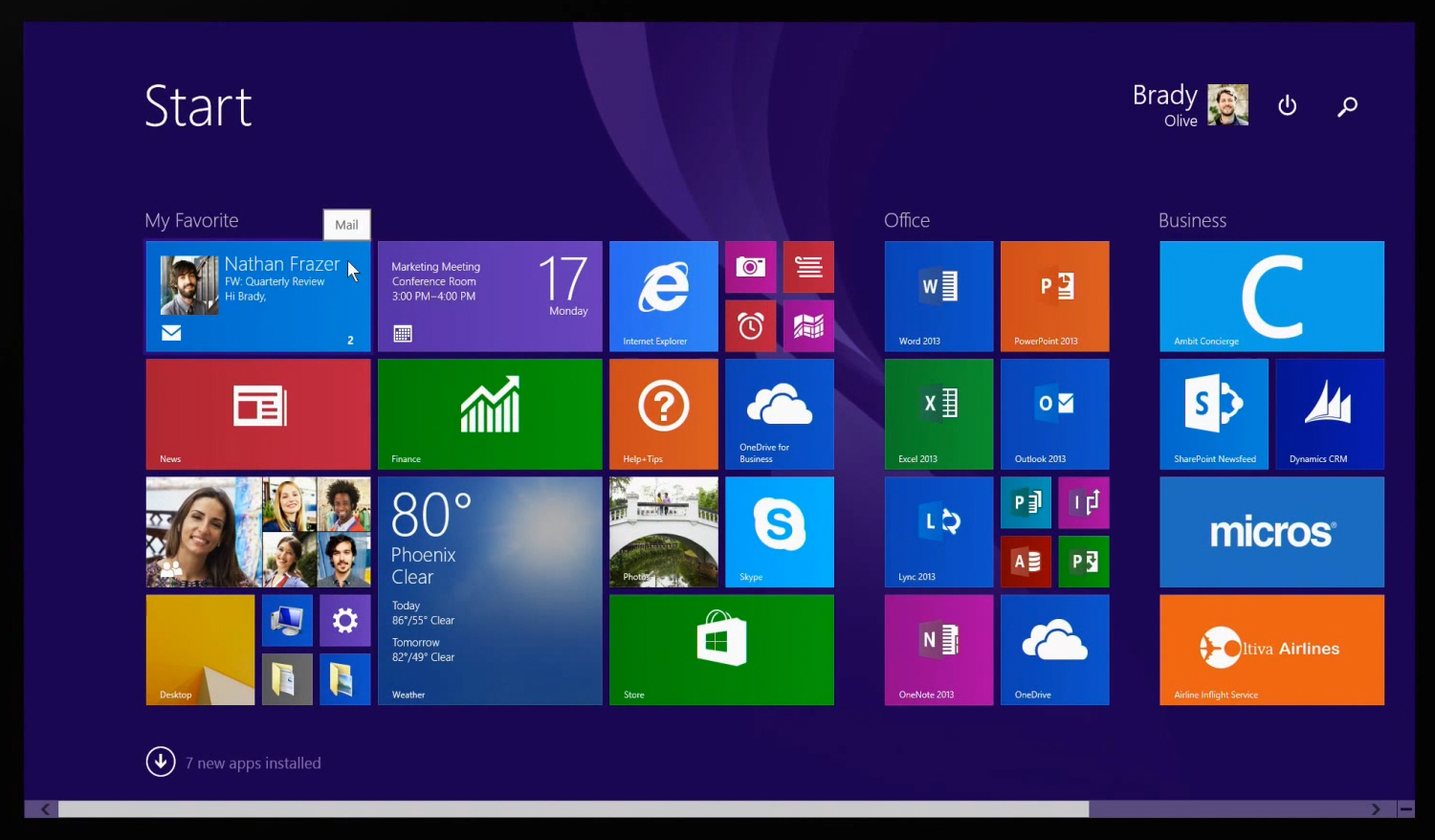 Windows 8.1 Update is out today, as if you didn't know, and is a mandatory update for all users of the latest iteration of the tiled OS.
We've covered it in depth here, and Microsoft released a power guide for it yesterday, but if you still want to know more about what's new, and why you might want to consider upgrading to "New Windows" Microsoft has rolled out a selection of introductory videos.
There are four to watch: "Meet the New Windows", "Make Windows All About You", "Get Around Faster With The Charms", and "Your Familiar Desktop, Only Better". Or, as the titles in the last one claim, "Your Familier Desktop, Only Better". Where's a spellchecker when you need one?
Each of the videos lasts three-four minutes and is packed with information on how to do lots of things with the new OS. They are all worth watching, although admittedly the narration style quickly gets irritating (maybe it's just me).
Have you tried out Windows 8.1 Update yet? What do you think of it?