Gmail learns a new trick -- easily insert auto-backup photos on the web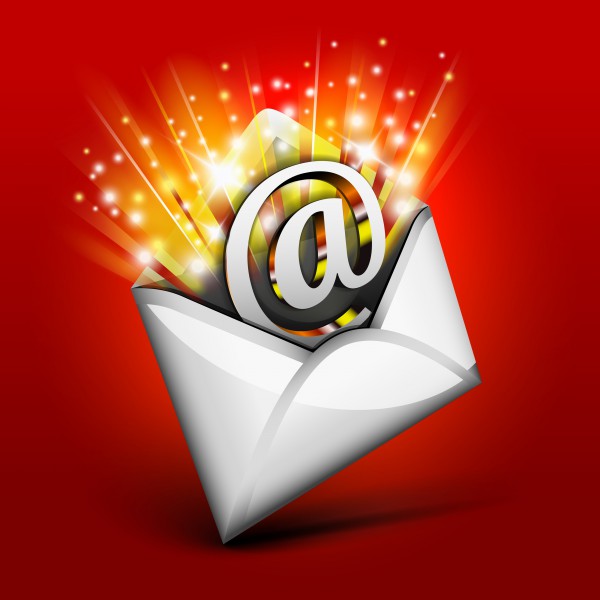 Cloud storage is great for mostly all file types, but there is one type where it truly shines -- photos. Smartphones have become ubiquitous in daily life, making them the perfect camera. After all, precious memories can occur at anytime, not only when you have your DSLR or point-and-shoot. And so, auto-backup of photos to the cloud is an ideal situation for safety and sharing.
Overall, auto-backup is a great solution, because people like the idea of having their entire library of photos with them wherever they go. However, it can sometimes be tedious to utilize those photos. For example, inserting an image from the cloud into an email can be more complicated than adding a locally stored file. Google recognizes this dilemma and improves Gmail on the web with a new "Insert Photo" button.

"Unless you're a budding Ansel Adams, odds are you take most of your photos using your phone. And whether it's photos of your hiking trip or a night out, sending photos to friends and family just got easier. Starting today, you can save time and insert your Auto Backup photos from your phone into Gmail messages on the web using the new Insert Photo button", says Thijs van As, Product Manager, Google.
Of course, the only cloud service that the button can access is Google+ Photos, so users of other cloud services will have to go another route. However, if you do use the search-giant's backup service, you are in for a treat. Not only can you easily add individual photos, but entire albums too. Plus, you can resize the photos with ease.
Google is staggering the roll-out, but promising it will be done today. So, if you want to try the new feature, but do not yet have the new button -- just be patient, you should have it in the next 24 hours or so.