Moka5 launches new centrally-managed end-user computing tool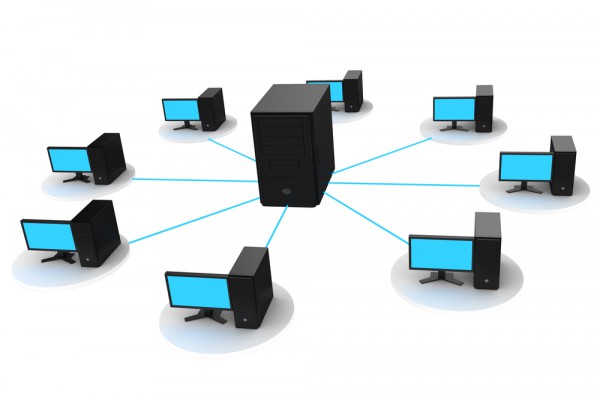 Enterprises put a lot of time and effort into protecting their servers but what happens on the user desktop always presents a potential risk and can be hard to control.
End-user computing specialist Moka5 is aiming to tackle this with the launch of its Vanguard Moka5LivePC v 4 product. This offers a locally executed live PC container that can be managed centrally.
It uses a client-side virtualization technology that allows both Windows PCs and Macs to run a fully configured and encrypted corporate desktop. M5 LivePC v4 works both online and offline which means it can fully isolate sensitive corporate information and applications from personal information and applications, as well as the host itself.
"Moka5 has been at the forefront of the new enterprise end-user (EU) computing market and now with Vanguard, Moka5 delivers fully on its promise," says Dave Robbins, CEO of Moka5. "Combining truly massive scalability with a great user experience, IT is able to guarantee client performance while simplifying its overall management footprint and significantly reducing costs".
With a high level of scalability the product offers enhanced security and manageability for both company supplied and personal systems. This makes it useful for BYOD environments as well as for managing mobile workforces or contractors.
Key features include the ability to manage up to 14,000 containers from a management server, APIs that allow integration with existing tools like help desk software and the ability to add self-service features. An integrated host malware check offers enhanced security and user download controls help avoid network data charges.
"We're extremely excited by the new Vanguard release. As a company at the forefront of optimizing enterprise client computing using Moka5 as our base technology, we've been looking for the level of infrastructure integration, security, and simplicity that Vanguard brings," says Sabrina Storozuk, CEO of Faktor11, a Moka5 NA Cloud partner. "More importantly, the anticipated infrastructure cost-savings for our customers due to Vanguard's scalability is a tangible benefit realized from day one of deployment. We look forward to a long and prosperous partnership with Moka5".
You can find out more about LivePC v4 and sign up for a free trial on the Moka5 website.
Image Credit: Centurion Studio / Shutterstock