Roku search rolls out to Android, iOS apps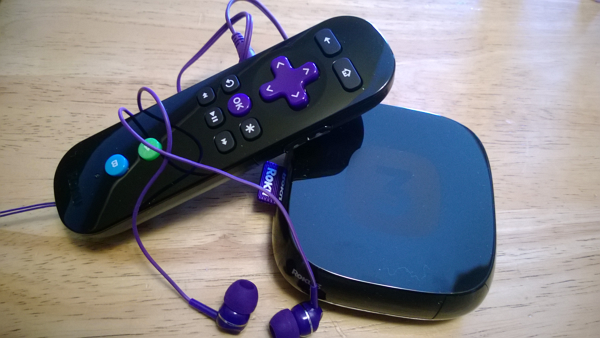 Roku is one of the primary reasons that people feel empowered these days to make the move away from cable and satellite. Now the company has enhanced its offerings for the 1,500 channels of video and music already available, making it easier to find what you want.
"Starting today and over the next week a software update will roll out to Roku 3 players so customers can also use Roku Search via the Roku mobile app for Android and iOS mobile devices", says Roku's Matthew Anderson.
The search does not just locate a show by title, but allows customers to scour the device via lots of terms, including actor name and director, as well. It also pings many sources such as "Netflix, Hulu Plus, Amazon Instant Video, Crackle, Vudu, Redbox Instant by Verizon, Popcornflix, Blockbuster On Demand, HBO GO, M-GO and SnagFilms".
Results can be clicked and all of the affiliated TV shows and movies will be displayed, regardless of which service each is located on.
While Roku didn't say this, it is perhaps a shot at Amazon's new Fire TV, which only searches Prime for content. The market continues to heat up, and the competition is good for consumers.