Windows 8.1 without Update will no longer receive security updates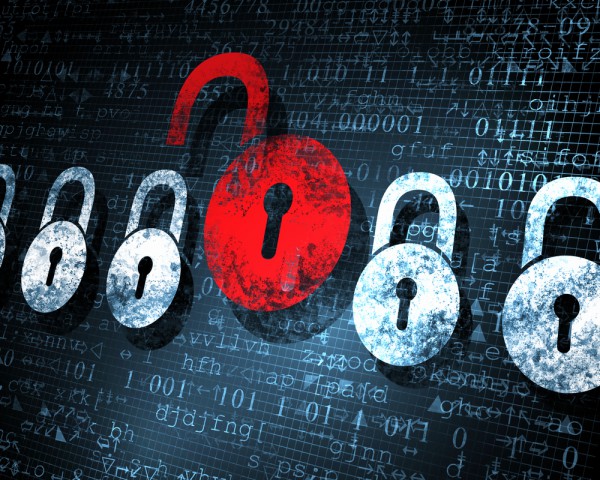 Microsoft has trouble convincing Windows users to upgrade to newer versions of the operating system, even when the update is free of charge. Windows 8 still has a larger market share than Windows 8.1, according to the latest NetMarketShare data, even though the latter is better and can be installed without paying a dime.
So that Windows 8.1 Update does not follow the same path, Microsoft has announced it will no longer make security patches compatible with Windows 8.1 installations which do not have Update applied. It is the new Microsoft, everyone.
This is a bold move, but one Microsoft has to make to get Windows 8.1 users to install Update more quickly. Supporting multiple iterations of the same Windows version (Windows 8.1 and Windows 8.1 Update, in this case) means Microsoft has to allocate significantly more resources than it would have to in order to support just the latest one.
"Since Microsoft wants to ensure that customers benefit from the best support and servicing experience and to coordinate and simplify servicing across both Windows Server 2012 R2, Windows 8.1 RT and Windows 8.1, this update will be considered a new servicing/support baseline", says Microsoft in a TechNet blog post. "What this means is those users who have elected to install updates manually will have 30 days to install Windows 8.1 Update on Windows 8.1 devices; after this 30-day window -- and beginning with the May Patch Tuesday, Windows 8.1 user's devices without the update installed will no longer receive security updates".
"This means that Windows 8.1 users -- starting patch Tuesday in May 2014 and beyond -- will require this update to be installed. If the Windows 8.1 Update is not installed, those newer updates will be considered 'not applicable'", explains Microsoft.
The our-way-or-the-highway approach that Microsoft takes is a welcome change, as Windows users are not willing to move quickly to something better, even when it is free (which must be pissing Microsoft off). However, the company must be careful with how it manages the Update rollout and installation issues that Windows 8.1 users are reporting.
If Microsoft forces them to apply Update by next month's Patch Tuesday it will have to solve all their problems quickly, or else it may have to back pedal, and not for the first time, on what is deemed to be the right way to go.
Image Credit: Sergey Nivens / Shutterstock