Google scanning and analyzing the numbers on your house -- strengthens reCAPTCHA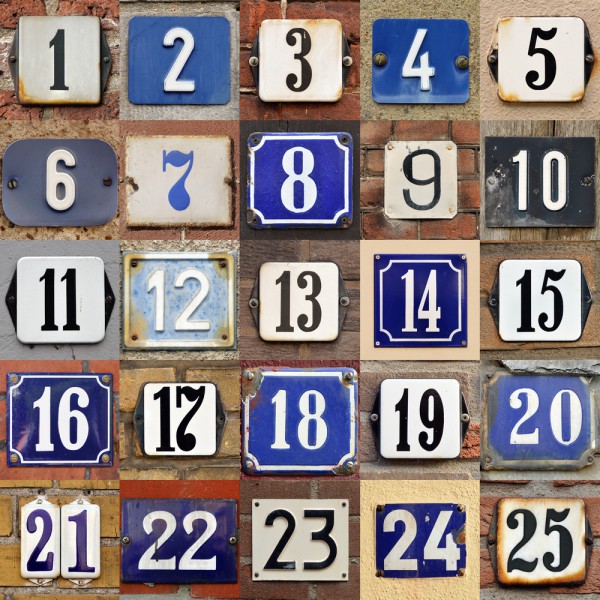 The greatest dream for many people is home and land ownership. House prices, at least in the USA, are extraordinarily expensive, putting this dream out of reach for many. For those that do achieve the dream, there are many hurdles that must be faced afterwards -- utility bills, property taxes and maintenance to name a few.
Well, homeowners have one more thing to worry about -- the visibility and legibility of their house numbers. You see, Google is now using a sophisticated algorithm to scan Street View data and detect those numbers. The end result is better accuracy in Google Maps, and a stronger reCAPTCHA.
"Have you ever wondered how Google Maps knows the exact location of your neighborhood coffee shop? Or of the hotel you're staying at next month? Translating a street address to an exact location on a map is harder than it seems. To take on this challenge and make Google Maps even more useful, we've been working on a new system to help locate addresses even more accurately, using some of the technology from the Street View and reCAPTCHA teams", says Vinay Shet, Product Manager, reCAPTCHA.
Shet further explains, "this technology finds and reads street numbers in Street View, and correlates those numbers with existing addresses to pinpoint their exact location on Google Maps. We've described these findings in a scientific paper at the International Conference on Learning Representations (ICLR). In this paper, we show that this system is able to accurately detect and read difficult numbers in Street View with 90% accuracy".
In other words, the system works so well, that distorted text reCAPTCHA has become essentially worthless. In theory, this improved algorithm in the wrong hands could lead to an increase in spam. However, Google says it has been relying less on distorted text lately, so there is no need to panic.
While there is nothing morally wrong with Google scanning and tracking house numbers, it does feel a bit creepy. However, the benefits far outweigh the creep-factor. Personally, I applaud Google for anything that strengthens reCAPTCHA or Google Maps accuracy. Hell, anything that gets the pizza delivery guy to my house faster is very much welcomed.
What do you think? Tell me in the comments.
Photo Credit: defotoberg/Shutterstock