How to slipstream Windows 8.1 Update into a custom installation ISO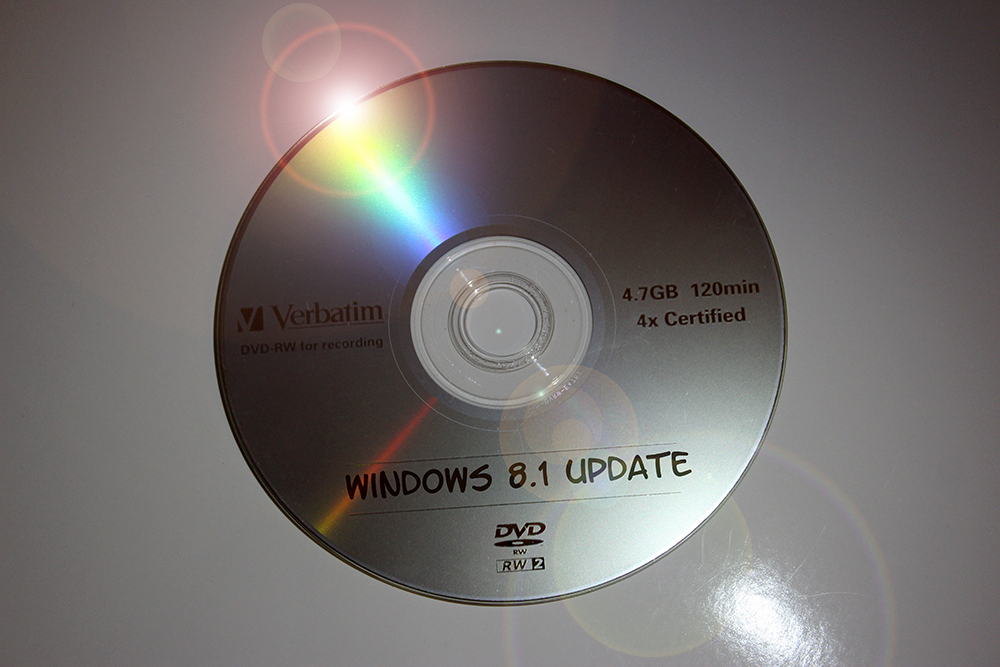 Microsoft's tiled operating system is best viewed as a work in progress. The tech giant made major changes from Windows 8 to 8.1, and has just released the mandatory Update, which adds tweaks and new features aimed primarily at keyboard and mouse users.
The downside of these changes is that if you ever have to reinstall Windows you'll need to update your computer with the Update and other security patches and so on afterwards. Fortunately, you can create a new, more up to date installer by slipstreaming (integrating) the Update with the original disc files.
To slipstream the Update into Microsoft's new OS, you'll need a Windows 8.1 ISO file and a copy of WinReducer 8.1. You'll also need to install some additional tools. These are:
Copy the executables from the programs you downloaded (7z.dll, 7z.exe, imagex.exe, oscdimg.exe, ResHacker.exe, and SetACL.exe) to the WinReducer81\HOME\SOFTWARE folder. It's a lot of messing around to be honest, but you only have to do it once.
WinReducer will automatically detect when you have the required tools installed. There will be green "on" lights next to each item in the Software Detection section.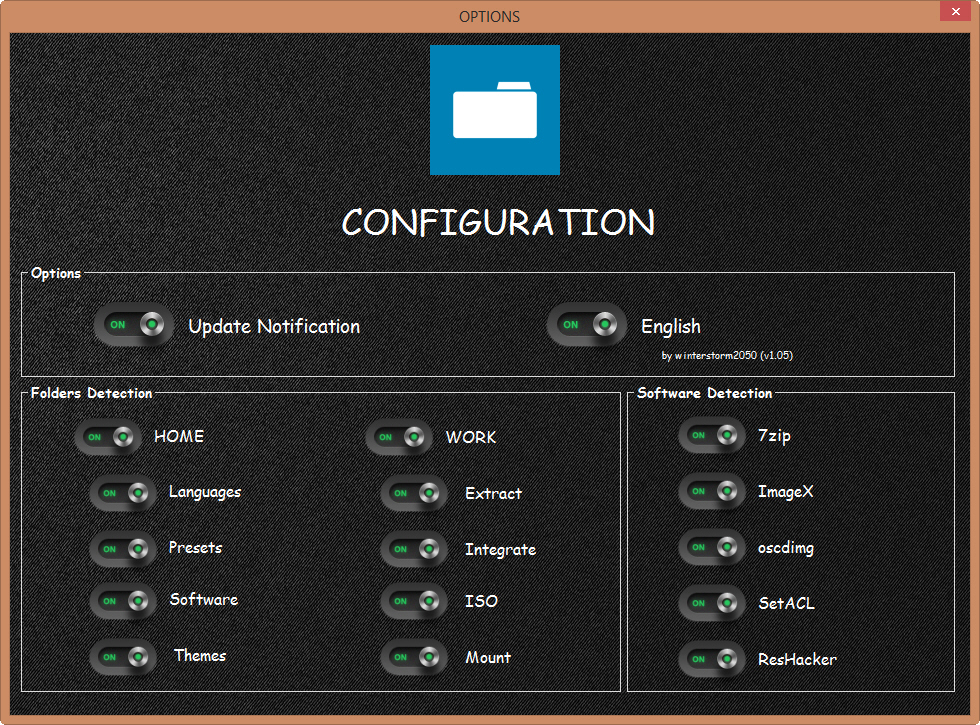 Close the configuration window and the main WinReducer window will open. Click the Start button, then click on ISO and navigate to your downloaded Windows 8.1 ISO and wait for the extraction to complete.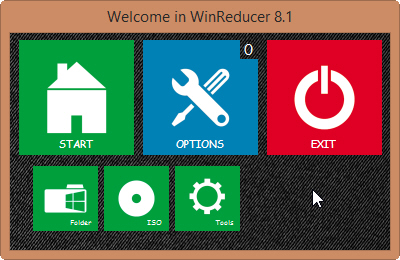 During this stage you may see a message stating "You are trying to use an unsupported Windows Upgrade DVD!". If you do, then you won't be able to progress with that ISO. You'll either need to use a different ISO, or use the installation files from a Windows 8.1 disc (in WinReducer go to Start, Folder, navigate to the folder that contains the extracted files, and then click Mount). Unfortunately the official ISO from Microsoft, which you can download by following the instructions here, won't work.
Assuming the ISO you're using processed fine, click Mount. With that done, click on System and select the WinReducer Updates Tool. Choose your version of Windows (x86 or x64), then click on the Update button. Check the box next to "Updates (Update 1) (6)" then click the Download button.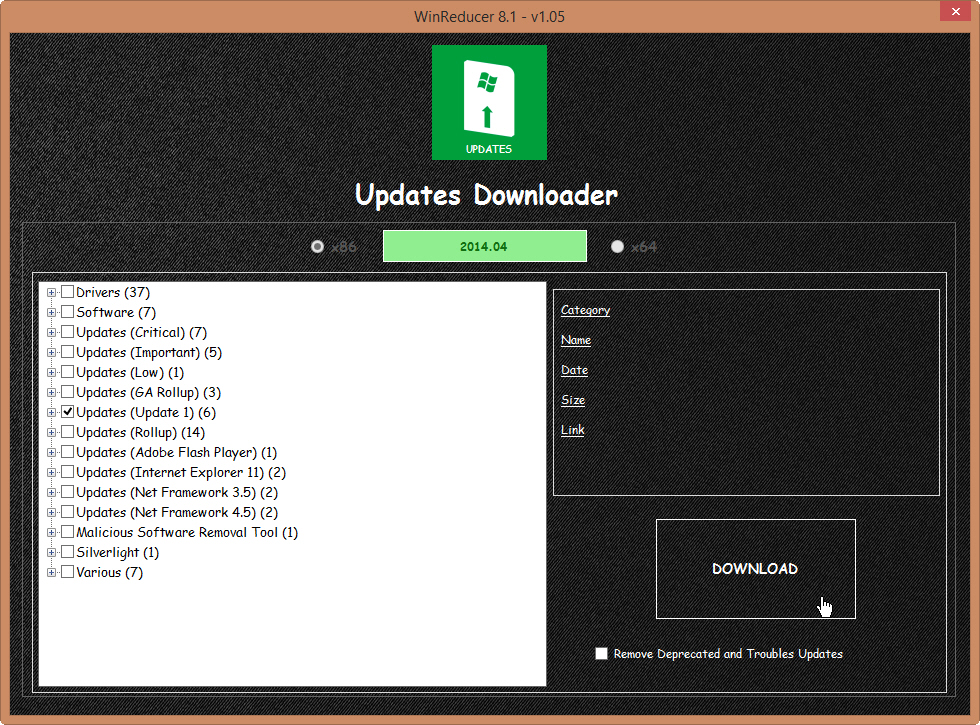 When the updates have been downloaded, exit the tool, then fill in the path to the updates in the box: WinReducer81\WORK\INTEGRATE\UPDATES\x86 (32-bit Windows) or WinReducer81\WORK\INTEGRATE\UPDATES\x64 (64-bit Windows).
Click Finish, then click Apply and wait. Finally, choose to save the file as an ISO and click Save. You can write the finished image to disc, or turn it into a bootable USB flash drive by following Mihaita's instructions here.