Oracle marketing cloud for manufacturers improves performance and efficiency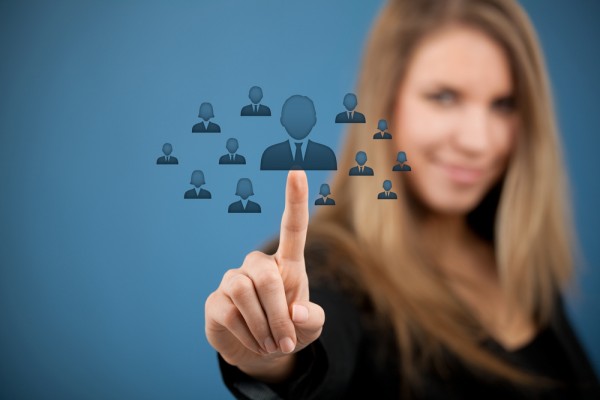 Manufacturing businesses are always looking to improve the customer experience and enhance their marketing effectiveness.
In recent years this has meant moving from a product-centered model to a more customer-focused approach. To help with this process ERP specialist Oracle is launching a flexible industry-specific marketing tool in the form of Oracle Eloqua for Manufacturing.
The latest addition to the Oracle Marketing Cloud, this new product provides marketers with a full overview of the buying process including insights into customer behavior which ultimately results in higher quality sales leads.
Eloqua for Manufacturing also includes product registration capabilities that help deliver efficient product maintenance and subscription renewals and enable manufacturers to keep in touch with customers after they've made a purchase. This means there's a better chance of repeat business and retaining customers for the long term.
"Manufacturing organizations want to improve engagement with customers and prospects across digital channels so that they can gain better visibility into their sales pipeline and grow their businesses," says Steve Miranda, executive vice president, Oracle Applications Development. "With capabilities developed specifically for manufacturers including pre-built templates and leading business intelligence, Oracle Eloqua for Manufacturing helps manufacturers improve marketing effectiveness and drive revenue".
Key benefits include fast, accurate targeting, improved personalization from profiling interactions across social media as well as the sales process. Better lead management and more effective means of getting customers to register products and sign up to maintenance plans.
All of this means that customer data is more accessible to marketing teams and can be used to increase loyalty and generate additional leads. Because it's based in the cloud it also means mobile sales staff can access pre-approved content and templates for campaigns whilst on the move.
You can find out more about Eloqua for Manufacturing on the Oracle website.
Photo Credit: Jirsak/Shutterstock