Windows 8.1 business users get Update reprieve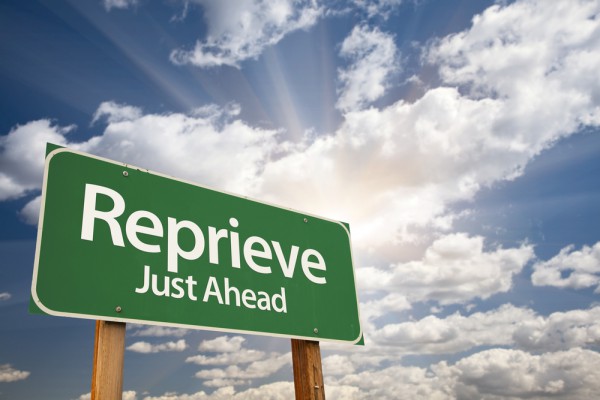 Microsoft has had a rather lax policy when it comes to providing Windows updates, allowing users to receive patches, for a long period of time, even without having the latest service pack applied. That changes with Windows 8.1, as the software giant has revealed installing Update becomes mandatory to apply future updates that will be rolled out starting this May's Patch Tuesday.
This move gives Microsoft more leverage than ever before, as the software giant now has a real chance of convincing Windows 8.1 users to more quickly apply Update. But, businesses, which have had trouble getting Update through WSUS (Windows Server Update Services), are getting a reprieve.
Consumers may have until next month's Patch Tuesday, but Microsoft just announced that it is giving Windows 8.1 business users 90 extra days (120 days in total) to have Update running on their devices. After this deadline, future patches will not be offered.
"As we've been monitoring the release, we've been actively discussing this new approach to servicing with enterprise customers and listening to their feedback regarding managing the deployment timeline", says Microsoft's Brandon LeBlanc. "As a result, we've decided to extend the timeframe for enterprise customers to deploy these new product updates from 30 to 120 days".
"In order to receive future updates, all customers managing updates using WSUS, Windows Intune, or System Center Configuration Manager have until August 12th to apply the new updates. For those that decide to defer installation, separate security updates will be published during the 120-day window", adds LeBlanc.
Extending the time in which business users can prepare for the Windows 8.1 Update roll-out on their devices is a good idea, considering that this process is much more complex than the one consumers deal with.
The bigger reason for the reprieve is the number of issues users have reported having with getting and installing Update on their Windows 8.1 devices. Again, this is a larger issue for businesses than consumers. The former though can now get Windows 8.1 Update through WSUS, as Microsoft just fixed the connectivity issues that plagued the service.