Amazon Prime gets exclusive deal for HBO content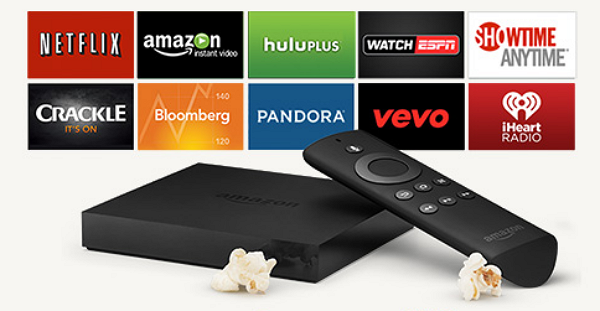 Amazon has been continuously adding video content to its Prime service, and now with its Fire TV on the market, this becomes a bit more important. Granted you can get Prime video on other set-top boxes, but the Amazon offering takes the integration to a new level.
Now the retailer announces a new exclusive deal, this time with HBO. Titles include "The Sopranos, Six Feet Under, The Wire, Big Love, Deadwood, Eastbound & Down, Family Tree, Enlightened, Treme, early seasons of Boardwalk Empire and True Blood, as well as mini-series like Band of Brothers, John Adams and more. Seasons of Girls, The Newsroom and Veep will also become available throughout the multiyear deal", Amazon says. Game of Thrones is the big missing piece of the puzzle here, though that isn't really surprising.
"HBO has produced some of the most groundbreaking, beloved and award-winning shows in television history, with more than 115 Emmys amongst the assortment of shows coming to Prime members next month", says Brad Beale, Director of Content Acquisition for Amazon.
The company also tells us that HBO GO will be added to the Fire TV, however customers won't get this until towards the end of the year. This will increase available content to more than 1,700 titles, but the app requires users to verify a subscription to HBO through a cable or service provider.
This makes the Prime service all the more attractive, despite the subscription price being set to rise a bit. Netflix is also planning a price hike, though it didn't give an exact figure.