PlayOn brings 100 broadcast channels to Chromecast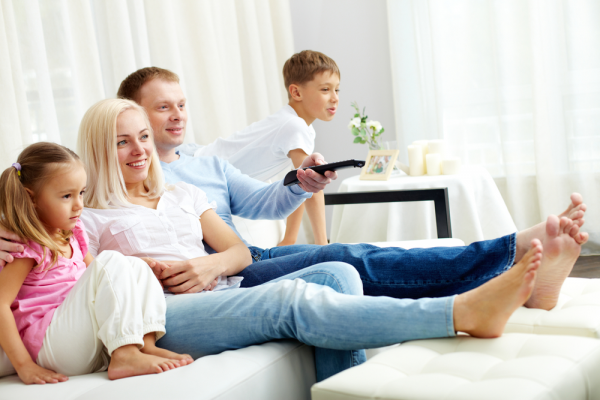 PlayOn has become a symbol of the cord-cutting movement, providing customers with access to an array of broadcast stations that can be watched on both the TV and mobile devices. There is a long list of gaming consoles and set-top boxes that support the service, allowing users to get the content to the big screen.
Add to that list one more -- today PlayOn announces full support for Chromecast, the little HDMI dongle from Google. "PlayOn's support for Chromecast will instantly bring online content from more than 100 channels to Chromecast users including content from CBS, NBC, ABC, Comedy Central and Hulu (no Hulu Plus subscription needed)", the company says.
In addition to PlayOn, the Chromecast will also support the DVR service known as PlayLater. Recording is one of the most requested services, according to a recent survey of Chromecast users.
"Chromecast is a great, inexpensive device for cord cutters but is somewhat limited in its content and casting capabilities" says Jeff Lawrence, CEO of MediaMall Technologies, the maker of PlayOn and PlayLater.
Neither service is free, but subscription prices are considerably lower than even the cheapest satellite or cable subscription. You can visit PlayOn for more information, including pricing, channel listings and compatible devices.
Image Credit: Pressmaster / Shutterstock