Telematics adoption saves money for fleet operators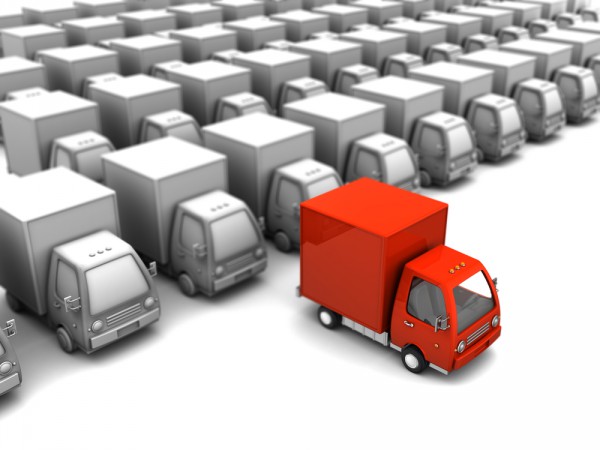 Despite more and more aspects of business moving online, many tasks still need to happen in the real world. In fact some things like vehicle fleet operations have arguably become more important as increasing numbers of us shop online and have our goods delivered.
Operating vehicles can be a major part of a company's costs so anything that can help control them is worthy of management consideration.
SaaS fleet management specialist Fleetmatics has released its FleetBeat report which shows the value of vehicle-based telematics in cutting transport running costs. Some 12.6 percent of all commercial vehicles in the US and Canada currently have telematics installed allowing managers to track where they are and how they're used, and according to the report this has a major impact on running costs.
Fleetmatics estimates a saving of 573 million gallons a year in fuel arising from telematics use, adding up to a saving of $2.2 billion. This also means a decrease in CO2 emissions of 5 over million tons annually. Even with a small fleet of just five vehicles it estimates that savings of almost $75,000 a year are possible for operators.
You can find out more about the FleetBeat report on the Fleetmatics website and view a summary of the findings in the infographic below.
Image Credit: Mmaxer / Shutterstock