Android device tracker Cerberus goes free for one day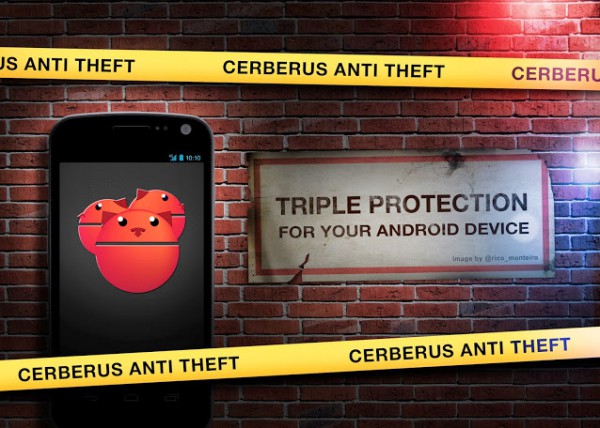 Keeping track of where your Android device is may not be something that you need to do every day, but when it is stolen or misplaced having a dedicated tool goes a long way toward finding it. There are many options to choose from, but one of the most feature-rich, and my personal favorite, is Cerberus.
Cerberus is one of the first tools of its kind for Android, which can even take advantage of root permissions in order to give you access to extra tracking and protection features (GPS auto-enable and uninstall protection). The app just reached version 2.5 and, as it celebrates its third birthday today, Cerberus is now free, but only for one day.
To take advantage of this limited offer, you have to download the app from Google Play and use it to create a new Cerberus account before 6 am GMT on April 26. The free lifetime license will be activated automatically. When this deal ends, the license will go back to its usual price of €2.99.
The Cerberus license works for up to five Android devices. The app allows you to remotely control your smartphone or tablet (wearables too, if they are supported) from its website and through SMS messages, alerts you on SIM swaps, can override the sound profile to start an alarm, photographs the person using the device unauthorized, can hide itself from the app drawer, and much more.
Cerberus is available to download from Google Play.