Nokia's Devices & Services business now in Microsoft's hands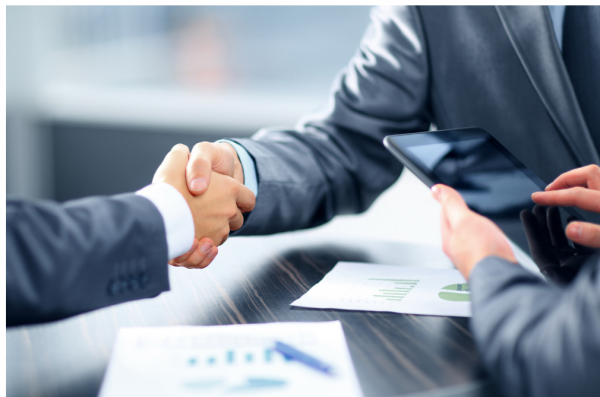 Finnish maker Nokia announced, only moments earlier, that the sale of its Devices & Services business to Microsoft is now complete. The deal was announced in early-September 2013, and was initially expected to complete in the first quarter of this year, but faced regulatory delays which pushed the sale by a month past the original time-frame.
Nokia expects to receive slightly more from this transaction than the initial estimate of €5.44 billion. As expected, the Finnish maker's Chennai Indian factory will not be transferred to Microsoft, due to the local government freezing the asset, and neither will the Masan one from South Korea. The deal is not solely about hardware, as Nokia has also licensed patents and various usage rights to Microsoft.
When it was announced, the overall cost was broken down into two parts, with €3.79 billion coming from the acquisition of the Devices & Services business and the difference of €1.65 billion, to €5.44 billion, accounting for the patent licensing rights. Microsoft will also pay Nokia to license HERE, effectively becoming the third-largest HERE customer. As part of the deal, Microsoft gets to use the Nokia name for 10 years and own the Asha and Lumia brands.
As Nokia was the largest Windows Phone manufacturer prior to this day, the sale of its Devices & Services business to Microsoft automatically makes the latter the largest Windows Phone vendor around. The Finnish maker will still, however, manufacture "mobile devices" for the software giant, according to the official announcement from today. Presumably, that includes low-end smartphones, like Ashas, and Lumia smartphones and tablets.
It remains to be seen what comes of Nokia's X lineup, which is powered by Google's Android, Windows Phone's largest competitor in the smartphone market. Stephen Elop says Microsoft will be "committed" to continue to support it, but whether that means releasing future models is uncertain. Sales continuity for the X lineup enters Microsoft in a line of Android vendors.
There is also a personnel transfer. Stephen Elop, Jo Harlow, Juha Putkiranta, Timo Toikkanen and Chris Weber have been "transferred" to Microsoft, after stepping down as "Nokia leaders". Elop will lead the devices division at Microsoft.
Microsoft is getting a lot of bang for the buck from this acquisition, which costs it a couple of times less than what Facebook paid for WhatsApp. Meanwhile, Nokia gets rid of a business in which the chances of successfully competing at the top are low, without enough money to spare (and spend), which Microsoft has plenty of.
Photo Credit: EDHAR/Shutterstock