You've got content -- Microsoft and AOL join forces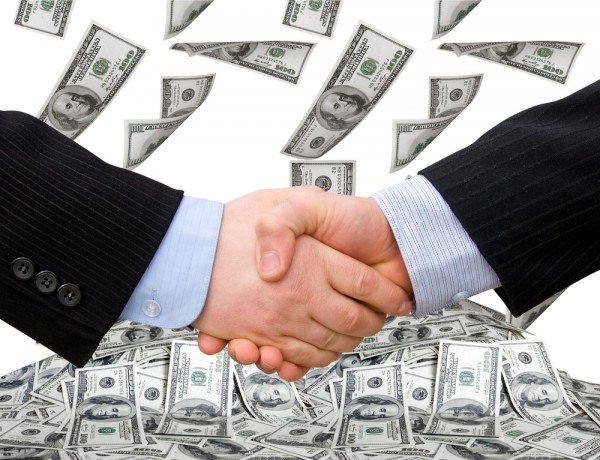 My first computer, a Packard Bell, ran Windows 95. My father bought it for me after I begged him relentlessly. It was a huge expense that we really couldn't afford, but he came through. I sold him on it by promising to use it for schoolwork and learning. However, my true motives were far more devious -- I wanted AOL. Yes, believe it or not, the concept of talking to a girl over the Internet in a chat room was an amazing feat in 1996. This was very intriguing to a teenage nerd.
My love affair with AOL continued for a while, until broadband was introduced years later. I then promptly ditched the service for a cable modem. However, to this day, the Microsoft/AOL power-couple of the 90's still conjures nostalgic feelings. Today, AOL announces that it is teaming up with Microsoft for an all-new content deal.
"Beginning this summer, content from AOL brands like HuffPost Live, TechCrunch and Moviefone, as well as partner sites including ESPN, TMZ, Rachel Ray and Martha Stewart will be available on MSN and Bing Apps for Windows and Windows Phone helping both companies provide consumers with the best possible experience. Through this partnership, relevant videos from AOL's library of nearly 900,000 will be distributed on Microsoft video platforms, including MSN, with an audience of nearly 450 million unique visitors worldwide each month, and Bing Apps for Windows and Windows Phone", says AOL.
Ran Harnevo, President of AOL Video explains, "Microsoft's suite of devices and services is unmatched, and its loyal audiences are constantly seeking new and refreshed offerings on their platforms. We have an open strategy for distributing our premium content, and we're proud to partner with Microsoft to enhance their video experience. As anyone who watches the online video space knows, AOL has seen tremendous audience growth over the last few years -- views for our content are up nearly 75 percent in the last year alone -- and the sheer scale of Microsoft's network will help us reach a massive new audience and continue our climb".
No, this deal will not have Windows PC's audibly alerting users that "you've got mail", but it does increase the content availability for some users of Microsoft services and devices. What is interesting is that AOL transformed itself from an ISP into a news and media content company, while Microsoft is currently doing some soul-searching regarding its own reinvention. While the deal is far from groundbreaking, it is still nice to see them working together.
Photo Credit: vovan/Shutterstock